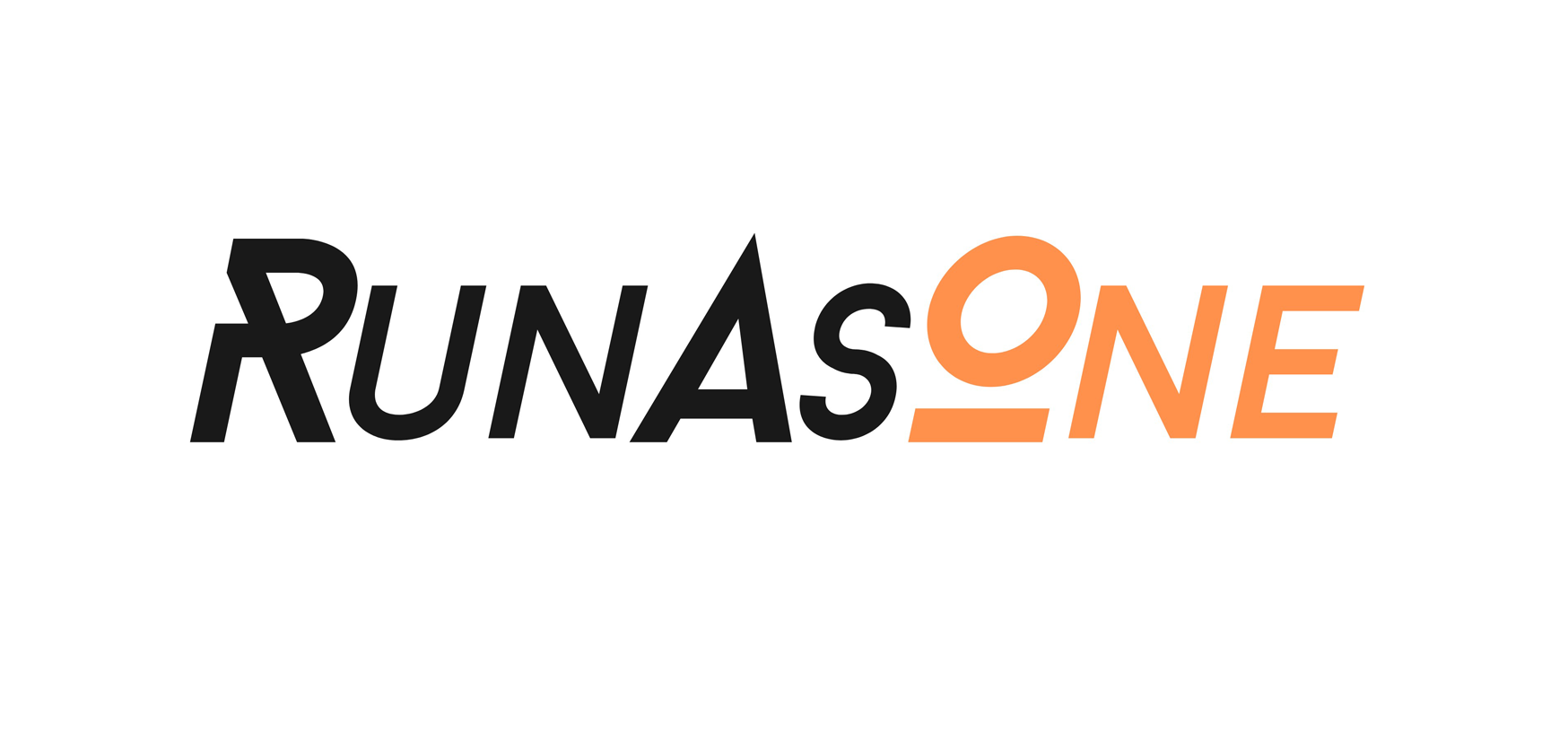 Riley Cocks: The Power of Run
Meet the author of our new seven-week training program.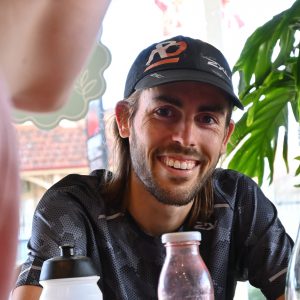 Riley Cocks: The Power of Run
Riley Cocks knows too well the exhilaration of crossing the finish line. That last gasp, that last stride, chest out, endorphins racing, the millisecond that can be the difference between first and second or achieving a goal.
Ever since his junior days with Flinders Athletics Club, running has been a way of life, initially mixing it with the older competitors. At age 9, he ran his first City-Bay – the 6km race – in around 27 minutes. He ran his first City-Bay 12km race at 14 in just 39:20. At just age 15 he turned on a blistering effort to finish second in the State Open 5000m title, being runner-up to his brother.
Now an international-class runner he holds the state record of 1:02.54 for the half marathon (Launceston 2021), 28.45 for 10km and 13.50 for 5km.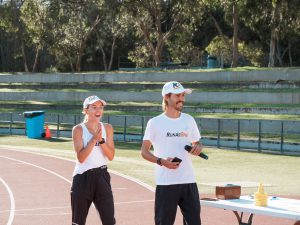 But far more than that Riley spends much of his time as a trainer and coach, mentor and ambassador for the sport he loves.
"I've been lucky because our family was orientated towards sport and running, with my mum and my dad, my brother Jacob (who recently won the Adelaide Marathon in his marathon debut) and our partners.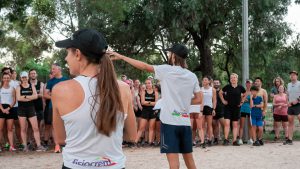 "It's been part of our culture,'' says Riley who is coach and partner to Tokyo Olympian Izzi Batt-Doyle.
The health scientist and physiotherapist, together with Izzi founded RunAsOne coaching to introduce others to running and help people reach their goal.
Based at Victoria Park and with a membership of around 200 – including remote memberships – RunAsOne has become a runaway success story.
Also taking City to Bay training sessions each Wednesday evening at the Mile End SA Athletics Stadium, Riley has selflessly released an 8-week training plan to help City-Bayers achieve their goals. And with it are a set of useful tips to be incorporated into the training journey.
"Some people are anxious about starting, some are hesitant but each has a story to tell,'' says Riley whose RunAsOne coaching philosophy not only embraces fitness, but connection, support, unity and the inclusive environment that the running community offers."
"You don't have to be the fittest or the fastest. It's just great to see people grow. That's why we like making running accessible to everyone regardless of their fitness levels, age and backgrounds.
"There's such a diversity of people. We see conversations develop. Confidence grows. People begin to feel empowered. They set goals. They believe in themselves. We see friendships and bonds begin to form. Kids start running out with their parents. It's so motivating.
"I tell people that to become a runner, aim for an event and in South Australia there's none better than the City to Bay,'' an event where he came second to three-time Olympian Brett Robinson in 2017, and where he scored his best time of 35:26 in 2018.
"It's that thrill of the finish line. It's so uplifting. To see people achieve their goals and cross that line, and see their reactions … well, we are just stoked to be involved."