The 3km is calling all grandparents, small children, families and participants wanting to get involved but are unsure of completing the bigger distances.
From the 3km you can be part of this great day – enjoy the post race entertainment, join family and friends amongst the City-Bay Fun Run Village. The 3km is not timed.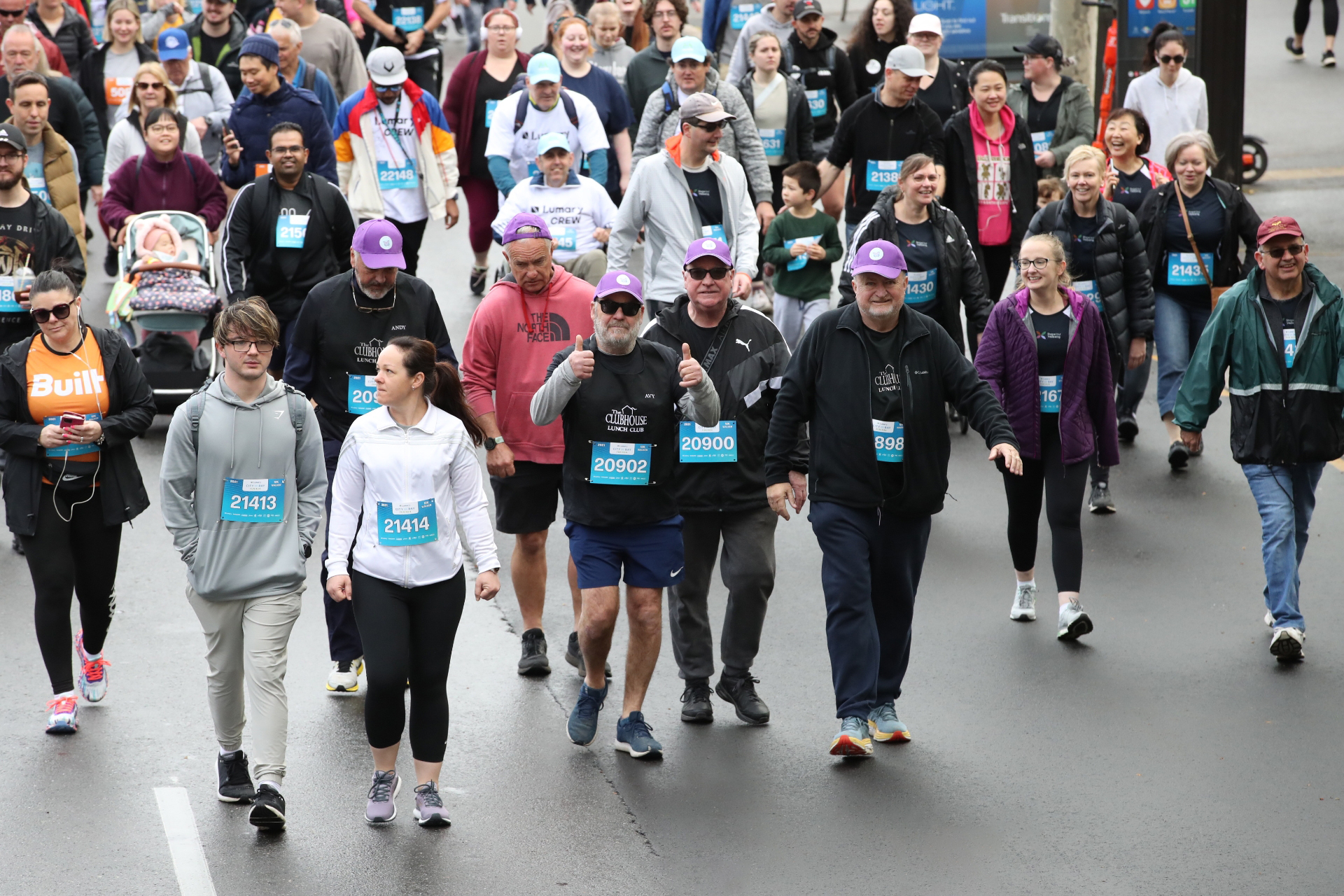 What do I get with my entry?
Your entry fee not only allows you to participate in the iconic City-Bay Fun Run, but also includes the following goodies:
A Race Day Guide

(with over $200 worth of vouchers and discounts)

Free transport

(to and from the finish lines and start lines up until 2:00pm on event day)

Free water

City-Bay Fun Run

(participants race medal)

Free bragging rights

(for finishing the event!)
Adults
Early:

$35

Regular:

$40

Late:

$50
Children
Early:

$25

Regular:

$30

Late:

$40
Concession
Early:

$35

Regular:

$35

Late:

$55
To obtain a child's entry fee the participants must be 17 years of age or under on race day.
Children aged 3 and under can participate in a pram with no race number, provided they stay in the pram. Unfortunately due to growing numbers and insurance, running with a pram will not be allowed. This is to comply with risk management requirements. Walking with a pram is permitted
2 adults and 2 kids, second kid goes free. You must create a 'Family Team' on the registration page to avail of this offer.
Start
Get pumped up and join in with a pre-race warm up – hosted by the Lumary Crew! The 3km start for runners, walkers and wheelchairs is at The Junction at Camden Park starting at 10am. Located at 470 Anzac Highway Camden Park, The Junction is on the left hand side as you head towards Glenelg, and is just before the Morphett Road intersection.
Finish
The event finish line is on Colley Terrace. As you head towards Glenelg, you will be directed by police and race marshals to head to Jetty Rd, either via Brighton Road or Gordon Street. When travelling along Jetty Road please be aware of the tram lines and take care turning the corner from Jetty Road onto Colley Terrace.
Do not arrange to meet friends or family in the compound - keep moving!

Do not stop on the finish line. Walk quickly through the channels past the marshals with the timing wands.

Water will be available in the compound.

Do not hand in your TAG/RACE NO. it is a keepsake!

All activities and entertainment will be held on Colley and Wigley Reserves.
Looking for a Different
Event?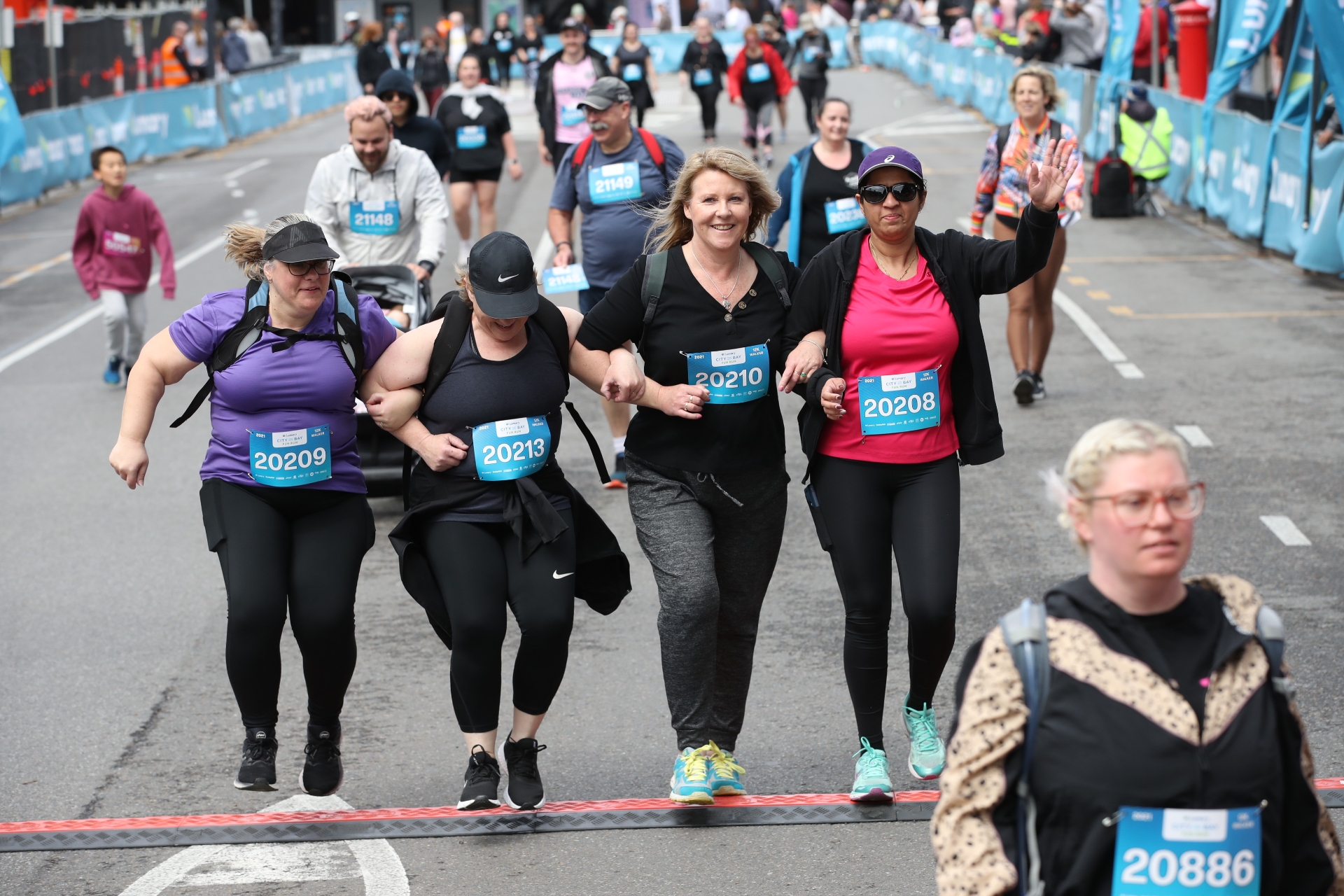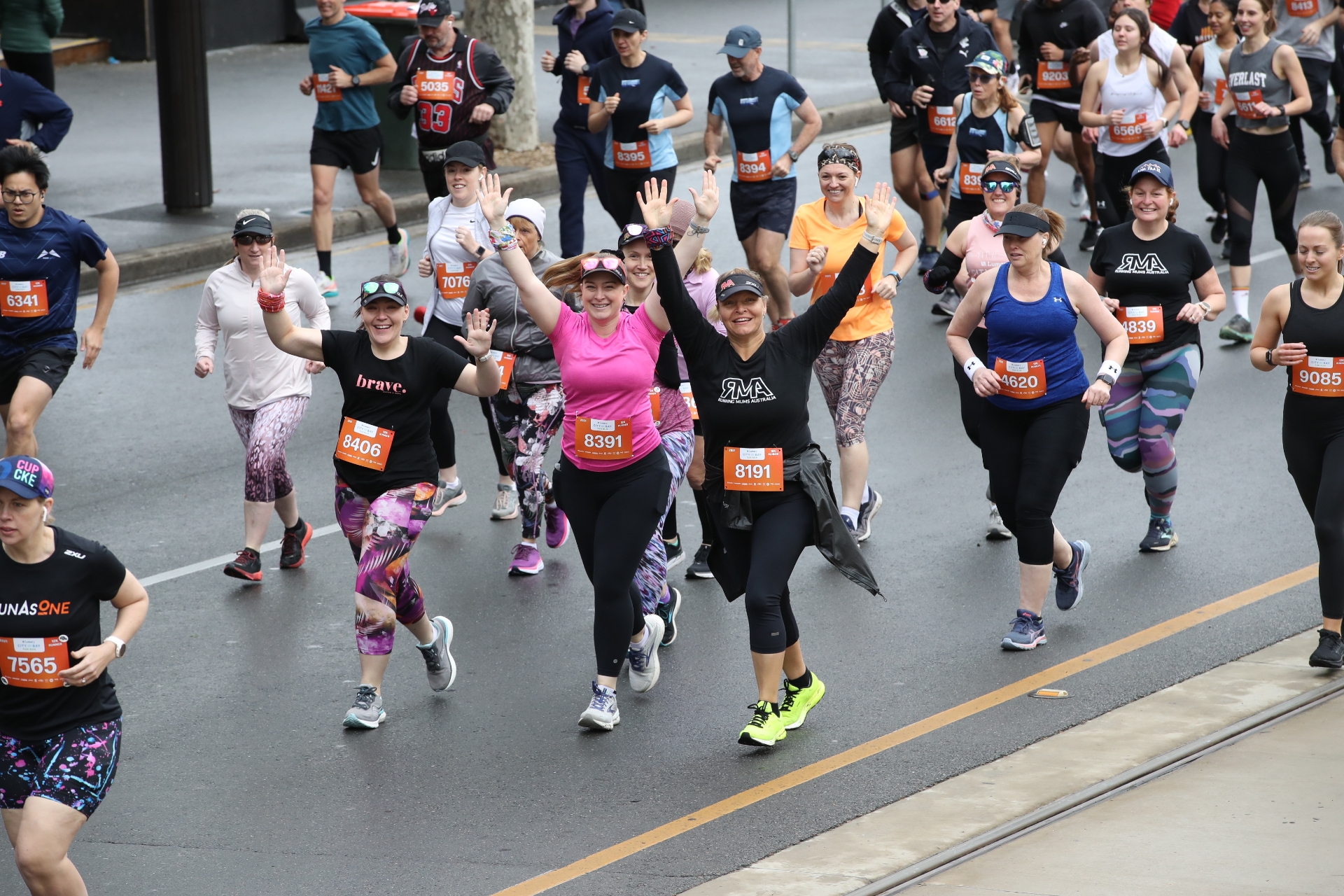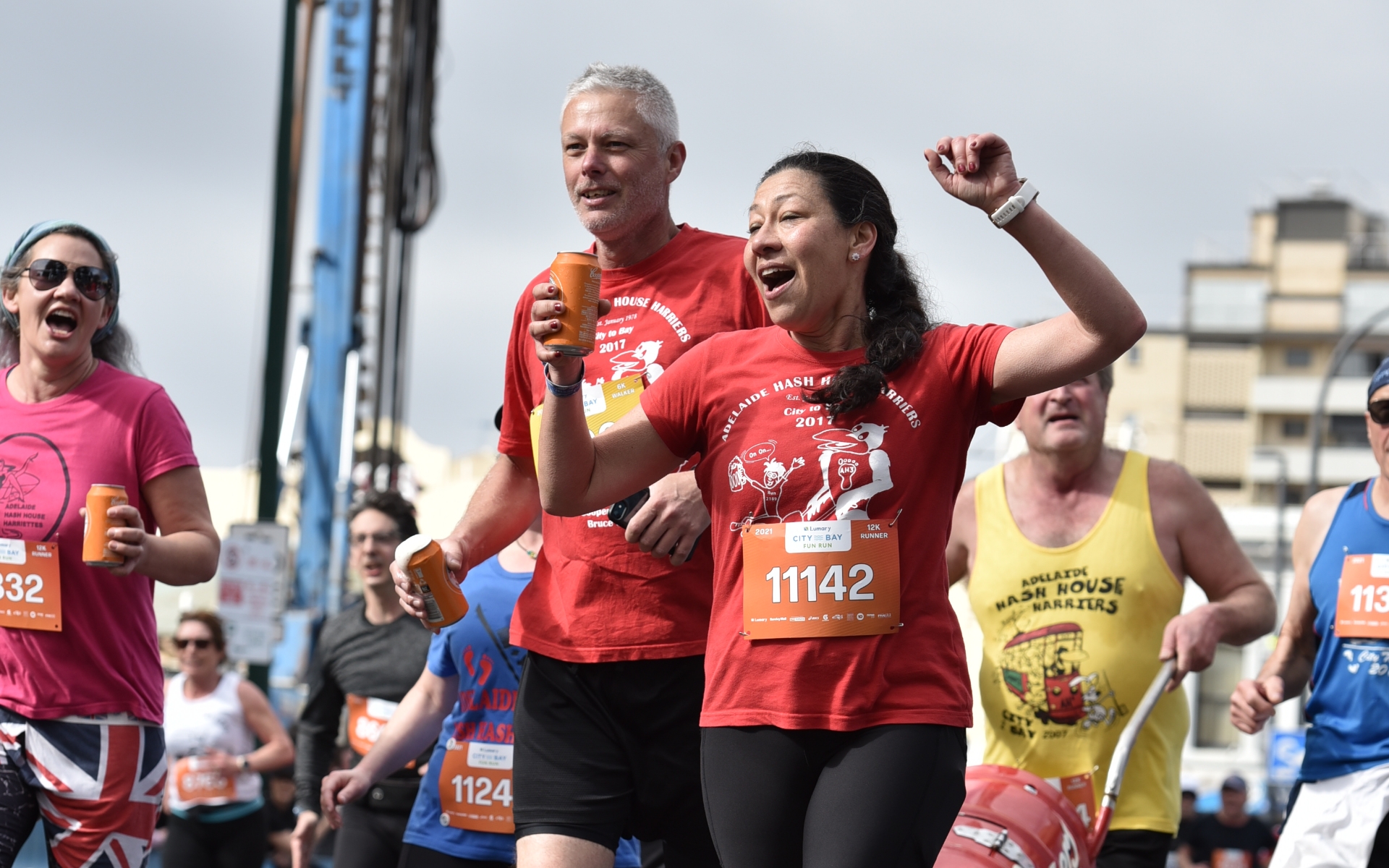 Get that do good,
feel good

feeling

Total raised:

336379

Of our Total:

250000
Be one of the first 10 people to reach $500* for your chosen charity to receive an entry fee rebate.
Raise much needed funds and awareness for a cause close to your heart and become a part of an inspiring community.
Feel extra good about running, walking or wheel-chairing the Lumary City-Bay Fun Run on 18 September 2022.
Encourage a cause close to your heart to be listed below so that they get free promotion on our website.
Set Your Pace
Make it count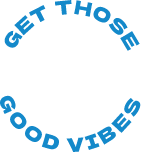 Choose Your Race
Set Your Pace
Make it count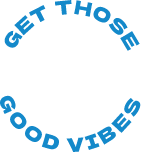 Choose Your Race
Set Your Pace
Make it count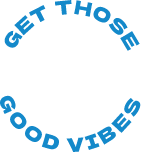 Choose Your Race