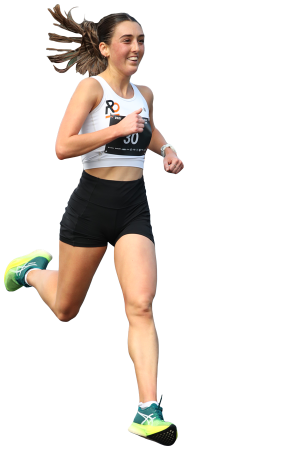 Volunteers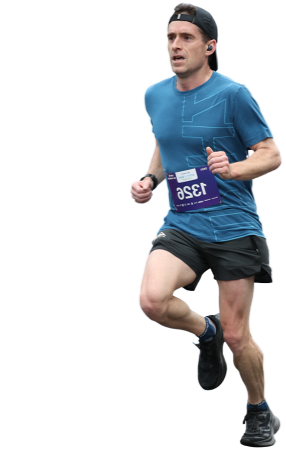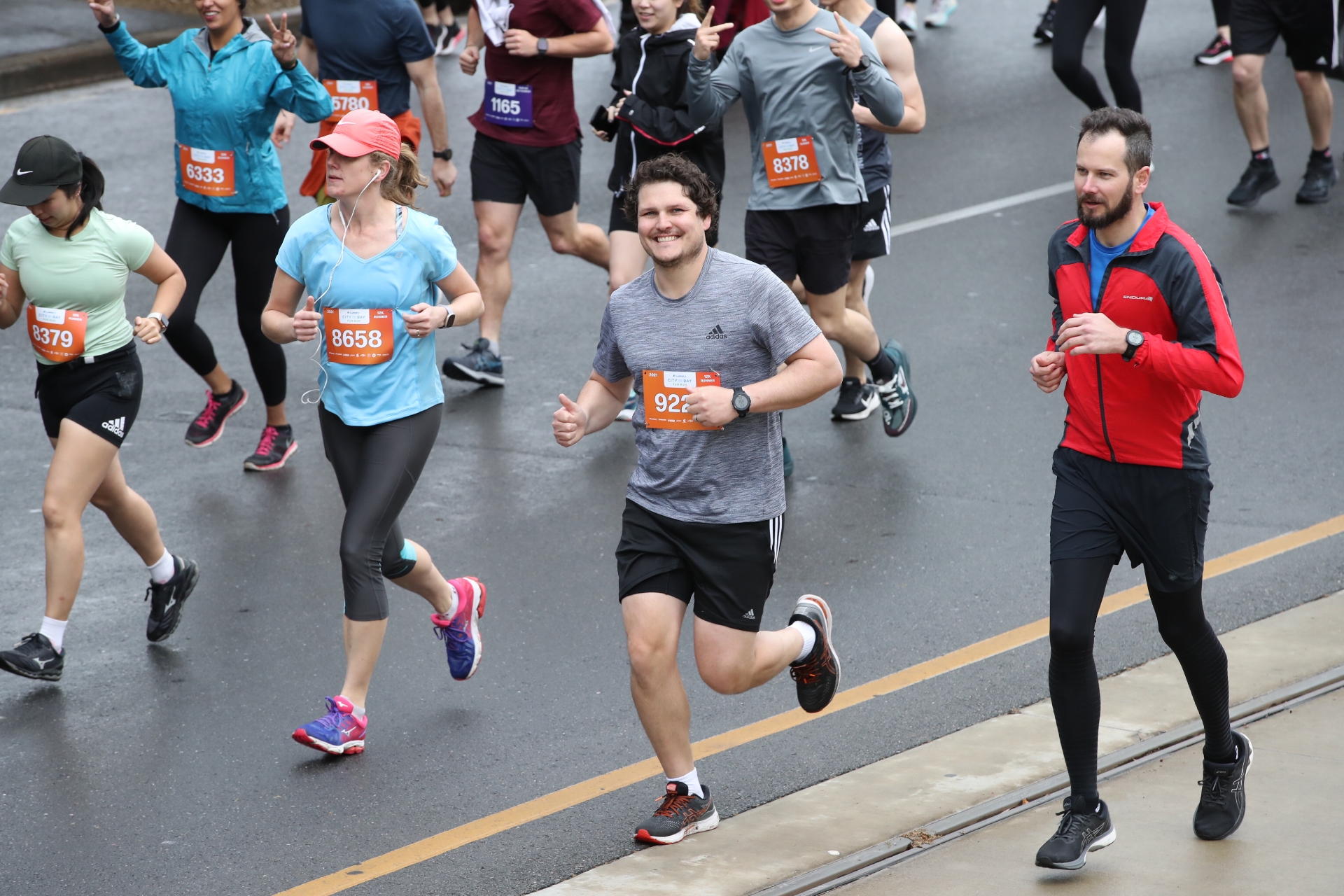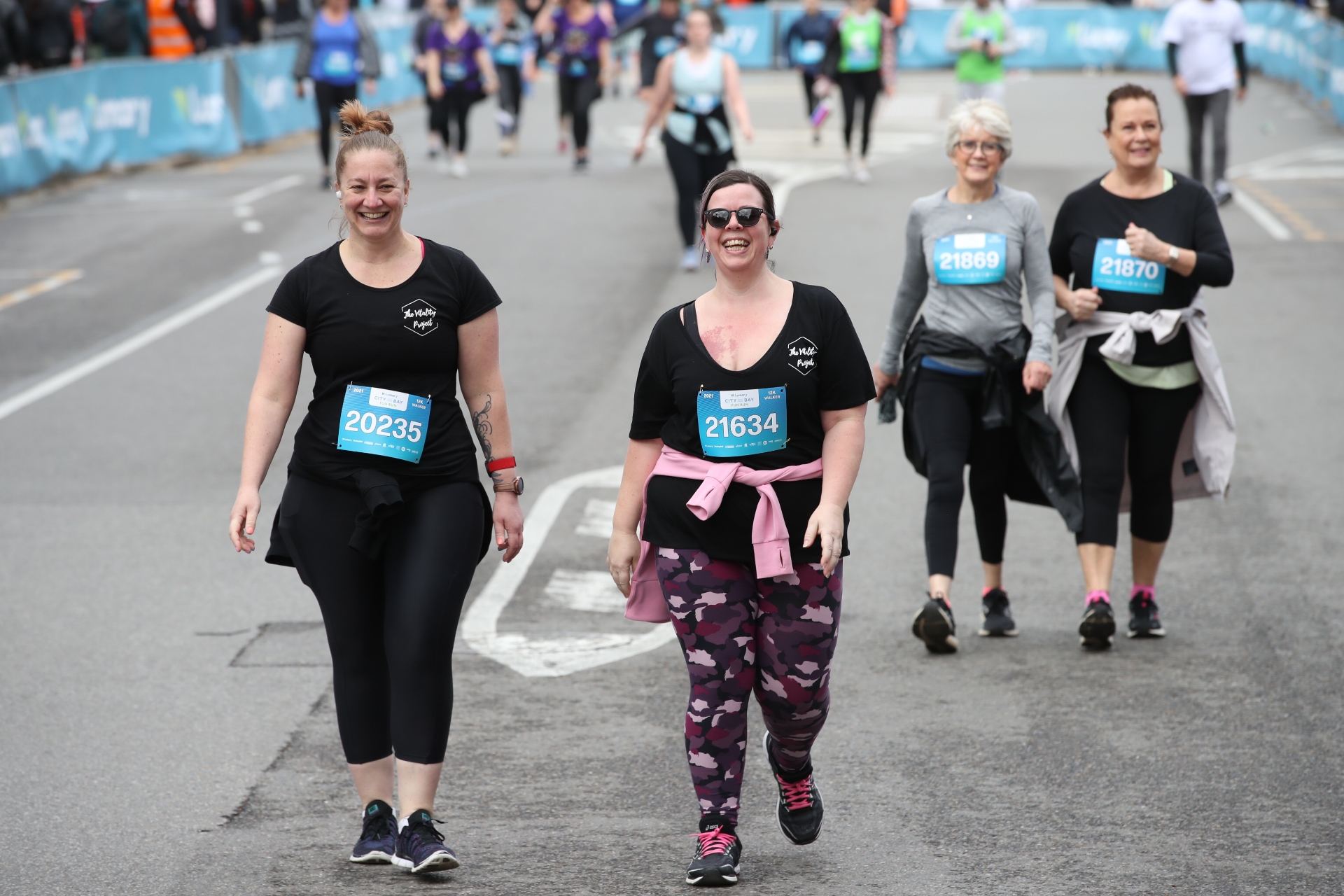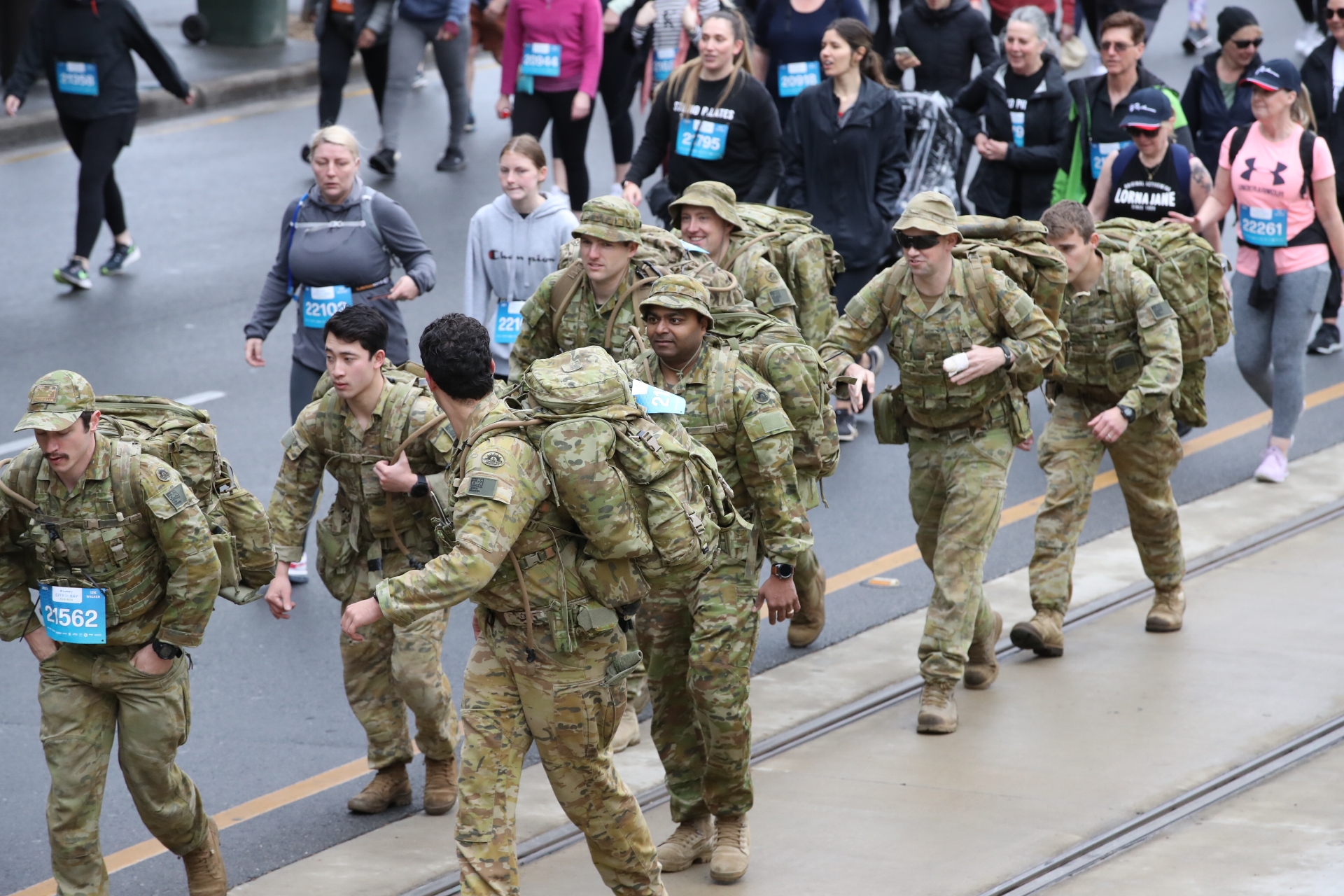 Volunteers required

for City-Bay

The City-Bay Fun Run is looking for volunteers to assist with general administration.

Sept 12/13/14th with number/bib distribution at the bib collection between the hours of 8:00 am and 8:00 pm (Shifts of 7:45 – 12:00 and/or 11:45- 4:00 and/or 3:45 – 8:00 pm).

On race day – volunteers are needed all over the route. If you are part of an organization and would like to be involved we would love to hear from you.

If you are able to assist please contact Administration at the City-Bay Office via email admin@city-bay.org.au stating your name, mobile number and email address and the shifts you are available.
Volunteer

for the City-Bay in 2024

If you're passionate about fitness and health or just love helping out for a good cause, register now if you would like to submit your interest as a volunteer. Volunteering positions are available in the lead up to the event, as well as on race day itself. We look forward to hearing from you.
Address
SA Athletics Stadium
Marjorie Jackson Nelson Dr
Mile End South SA 5031
PO Box 10080,
Adelaide BC 5000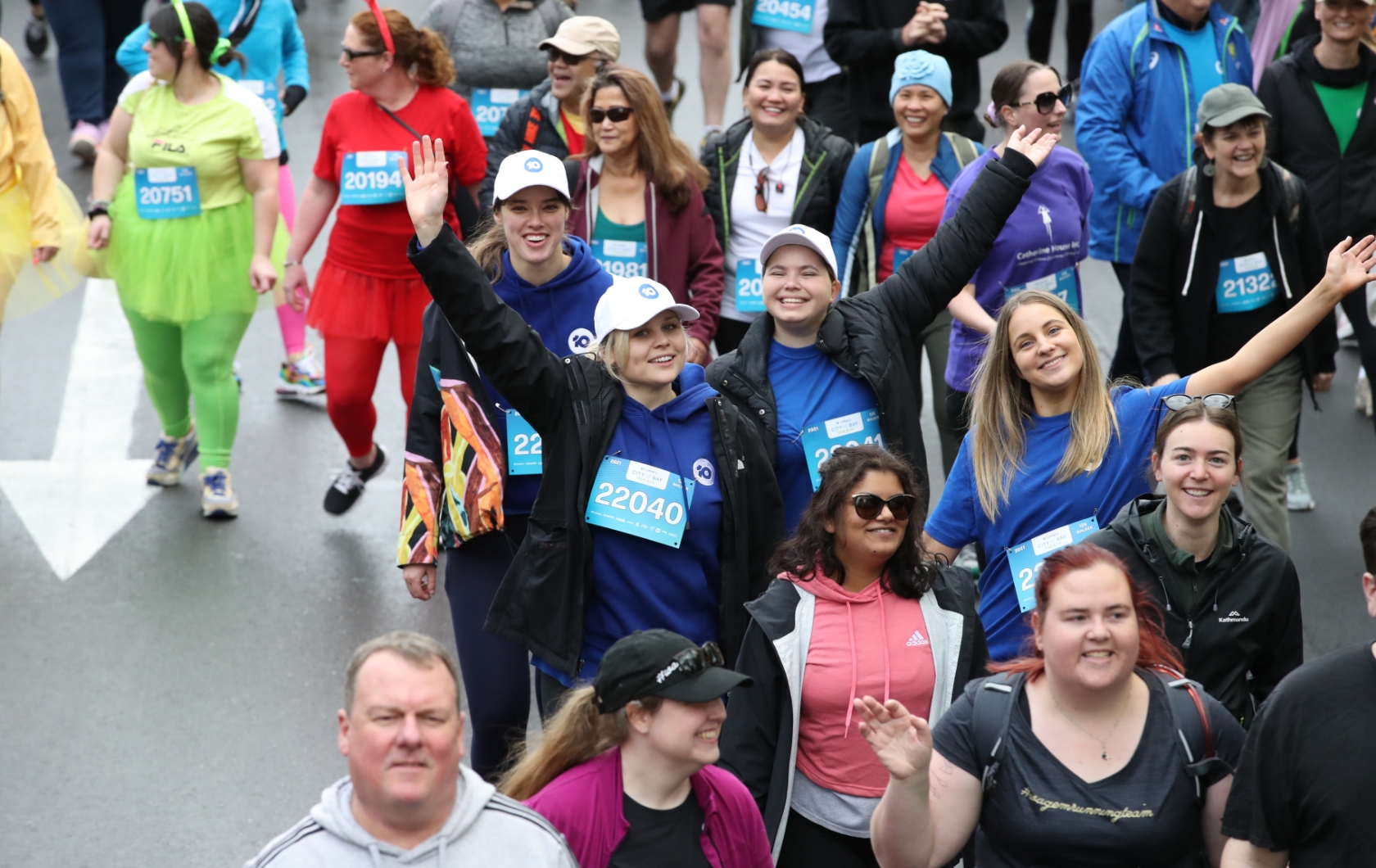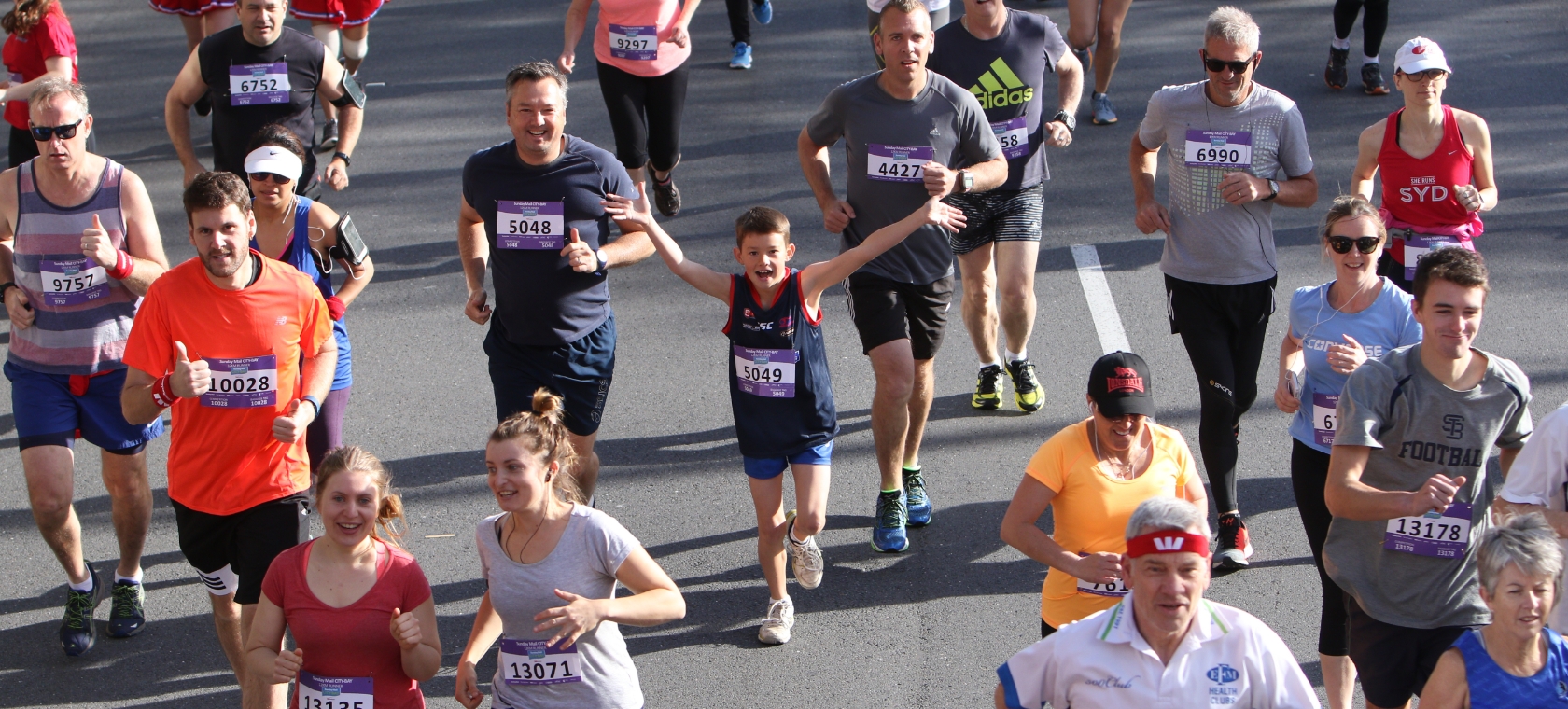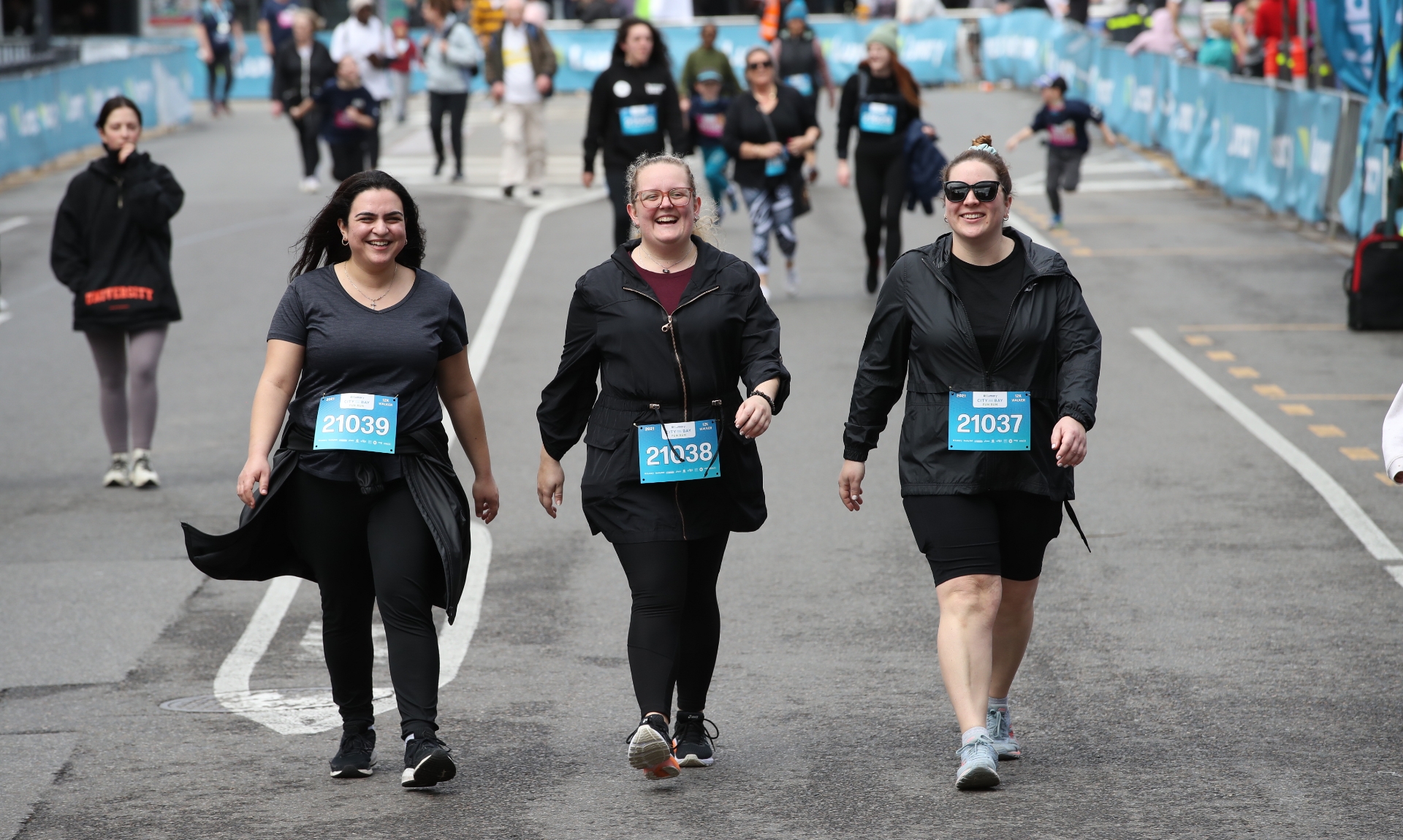 Get that do good,
feel good

feeling

Total raised:

337173

Of our Total:

250000
Be one of the first 10 people to reach $500* for your chosen charity to receive an entry fee rebate.
Raise much needed funds and awareness for a cause close to your heart and become a part of an inspiring community.
Feel extra good about running, walking or wheel-chairing the Lumary City-Bay Fun Run on 18 September 2022.
Encourage a cause close to your heart to be listed below so that they get free promotion on our website.