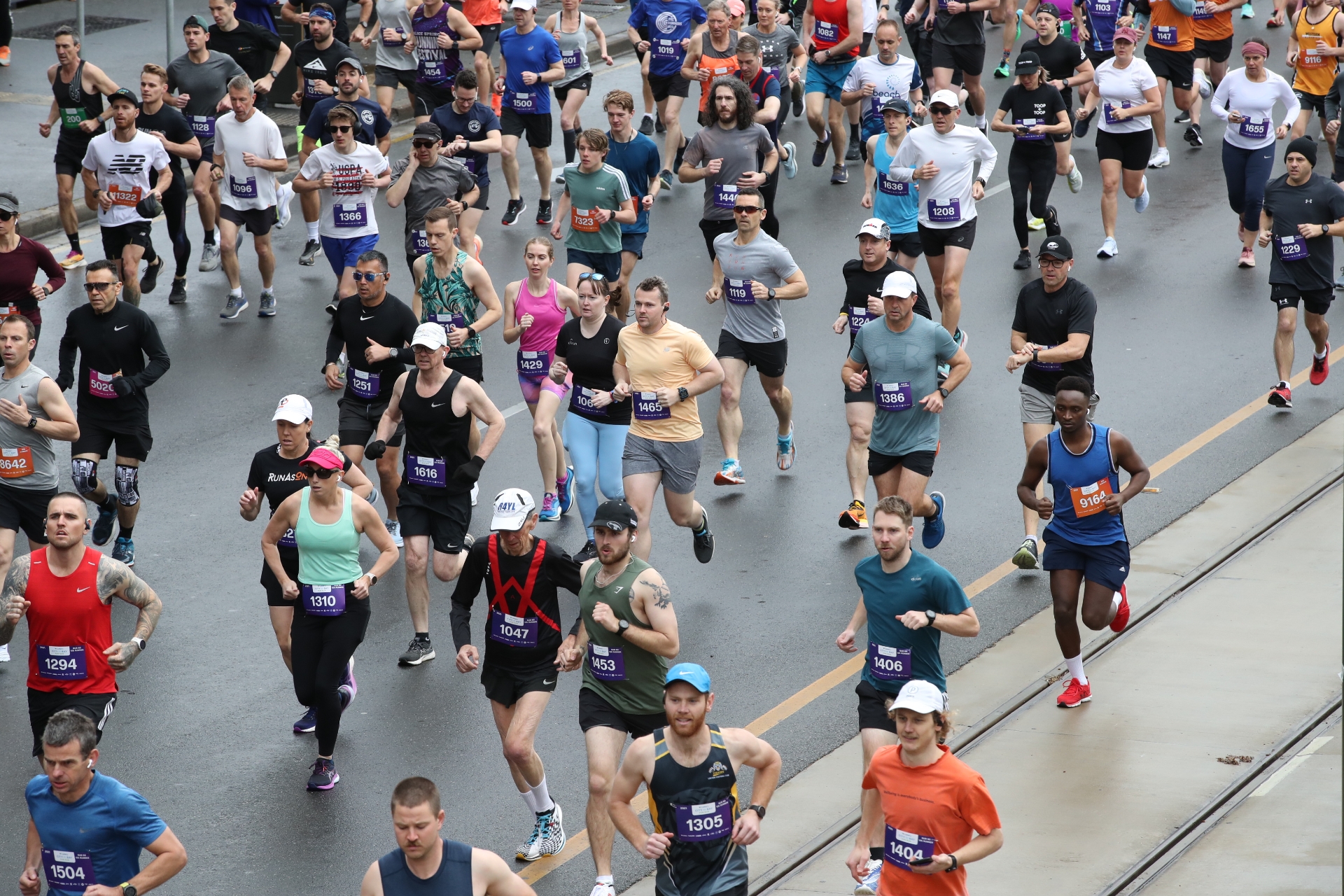 Deadlines
Past this date, you will not be able to create or add participants into a large team. Please make sure that you have your team paid by 26 August 5:00pm, otherwise your team numbers will not be assigned
Any entries made after this date are not eligible for postage. Your race number bib collected from venue to be advised.
* Please note, if you opted for your numbers to be delivered by Express Post, the race number bibs will be posted the week commencing 5 September – after the Express Postage has closed
The large team bib collection will be held at the Lumary City-Bay office, SA Athletics Stadium, Mile End from September 1st.
Monday-Friday : 9am-5pm
There will be no bib collection on race day.
The Lumary City-Bay Race bib collection opens – If you did not select 'Express Postage' when registering, you are required to collect your race number bib from venue to be advised. There will be no bib collection on race day.
Thursday 14th September 12:30pm – 5:30pm
Friday 15th September    8:00am –  9:00pm
Saturday 16th September 7:00am  – 12:00pm.
The tent will be on the eastern side of Pulteney street in Hindmarsh square.
Online registration closes at 10.00am with race number bib to be collected by 12:00pm from venue at Hindmarsh Square.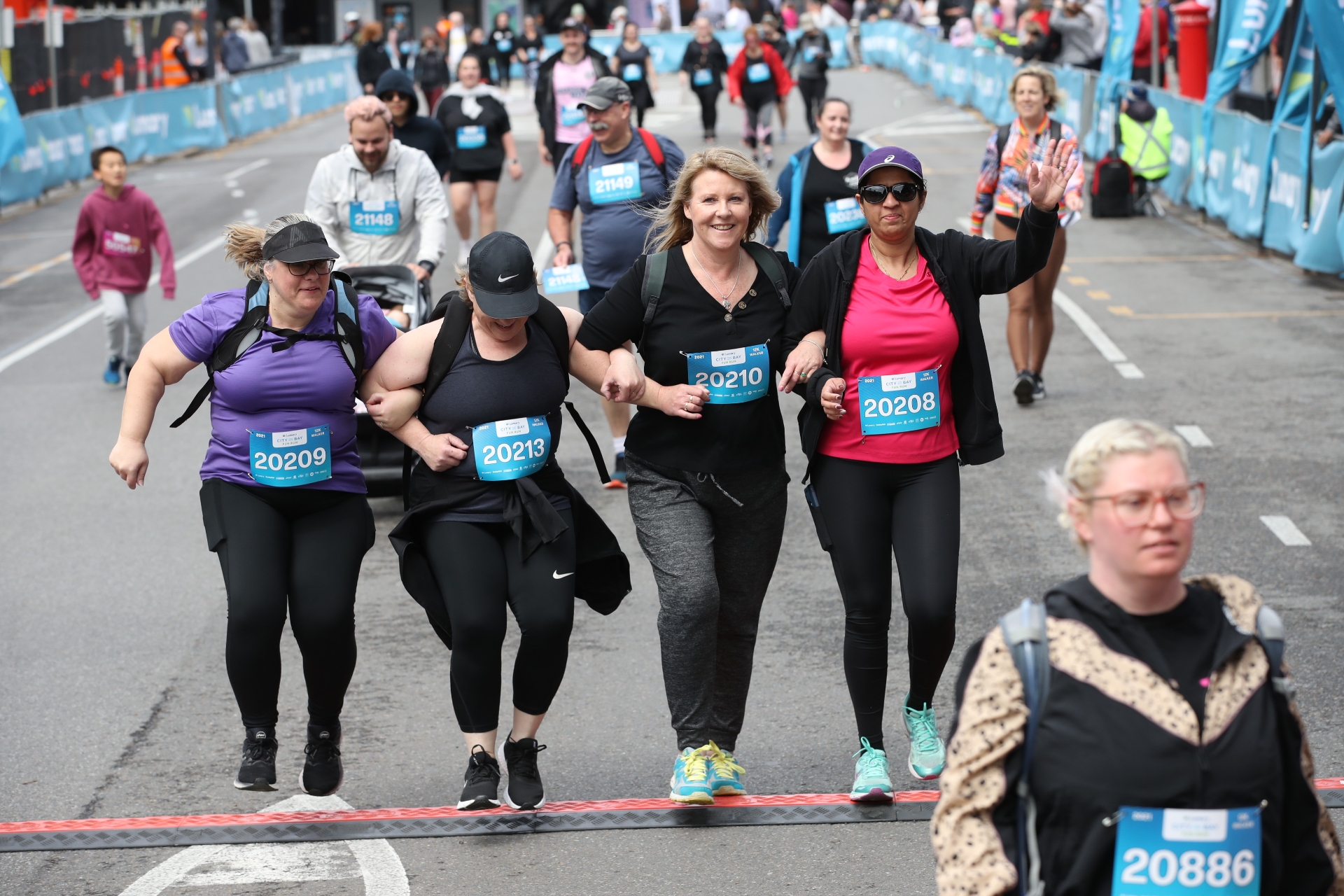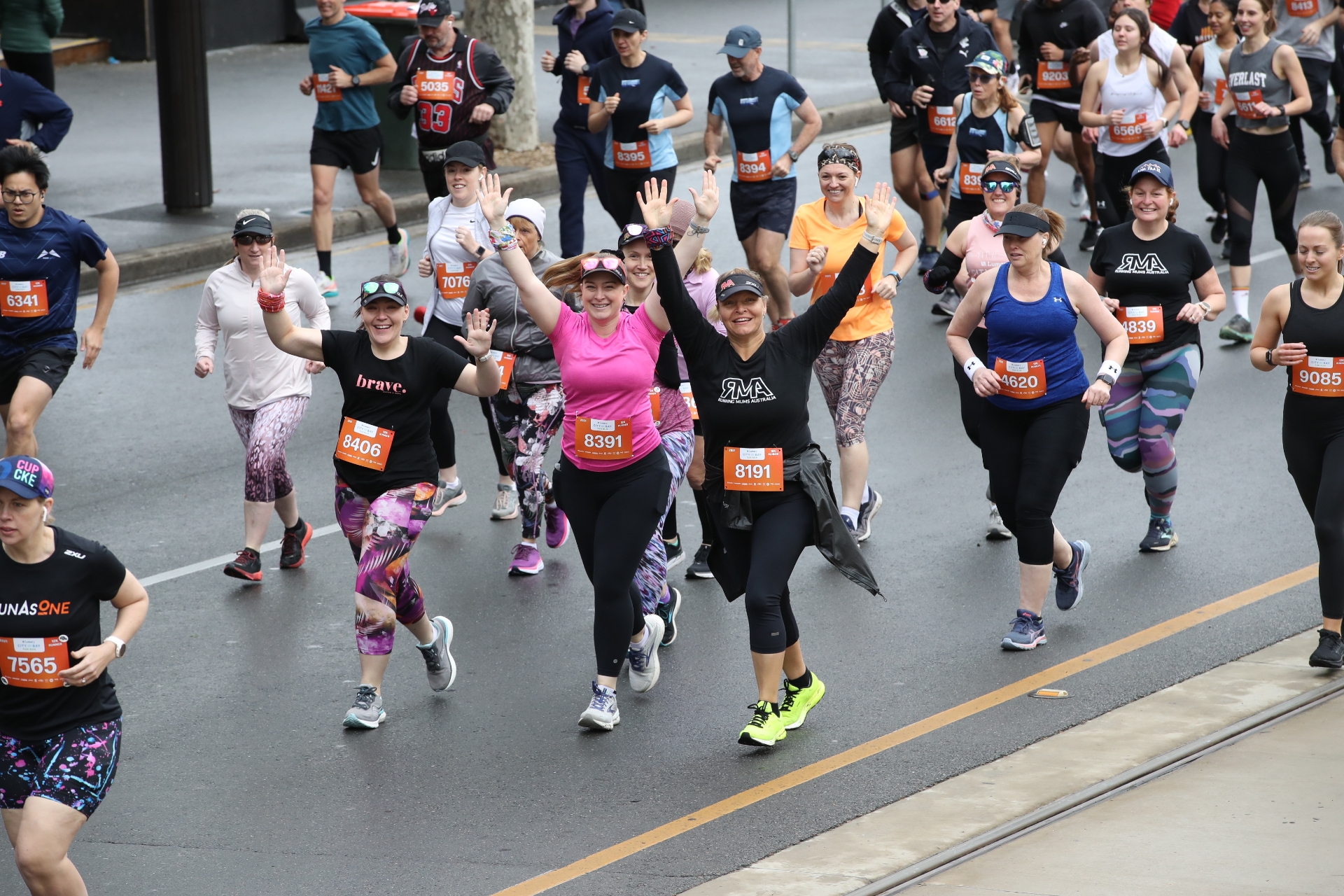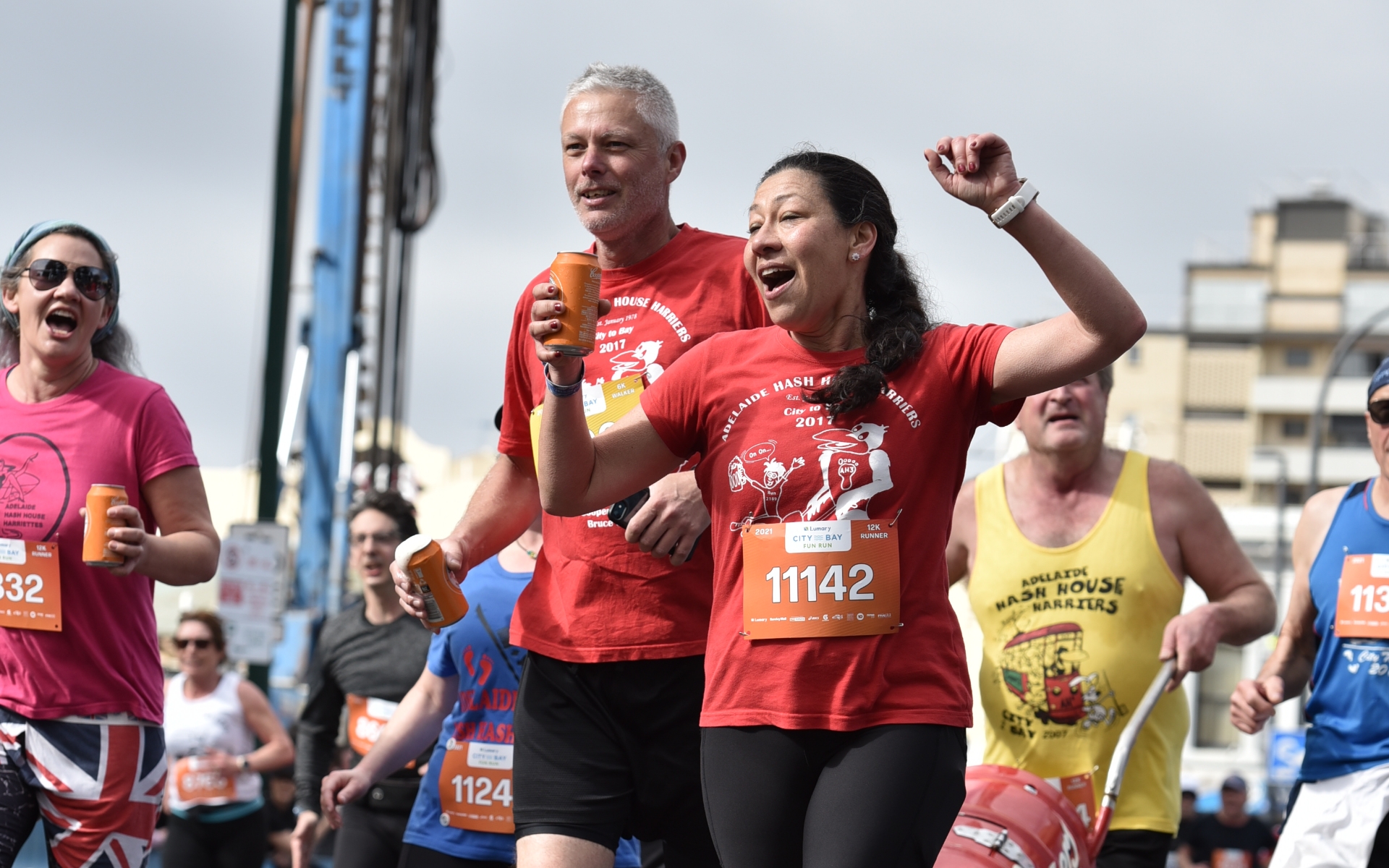 Get that do good,
feel good

feeling

Total raised:

336379

Of our Total:

250000
Be one of the first 10 people to reach $500* for your chosen charity to receive an entry fee rebate.
Raise much needed funds and awareness for a cause close to your heart and become a part of an inspiring community.
Feel extra good about running, walking or wheel-chairing the Lumary City-Bay Fun Run on 17 September 2023.
Encourage a cause close to your heart to be listed below so that they get free promotion on our website.