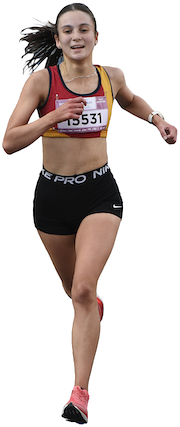 For your convenience we will truck your personal belongings from the start areas to the finish line.
We recommend that you bring only essential items and avoid bring baggage if possible.
If you would like us to transport your baggage to the Foodland Village (Finish Line Area) in Colley Terrace, Glenelg, you must:
Clearly mark your bag with your name and your race number (not your race number bib) for easy identification
Give your bag to the Baggage Truck Officials who will load it onto the truck
The bags will be laid in rows according to the event in the Colley Terrace, Glenelg in Foodland Village (Finish Line Area)
Collect your baggage from the compound on Colley Terrace opposite Colley Reserve approx 50 metres from the Finish Line
Please note that the City-Bay Fun Run will not supply bags for your luggage. Security will be in place to prevent anyone leaving the compound without ID for themselves or the bags. The City-Bay Fun Run Committee Inc will not be responsible for any lost property.
Please look for the Baggage Truck Officials for the following events,
Half Marathon – Baggage Drop same as Collection Point on Colley Terrace, until race start
12km -Eastern Carriageway of King William Rd until 8:30am
6km – Centro Kurralta Centre car park until 8:40am for runners and 9:30am for walkers
3km – Junction Centre car park until 9.45am
Beware of unofficial baggage collectors
Do not give your baggage to anyone other than the Baggage Truck Officials in the locations above