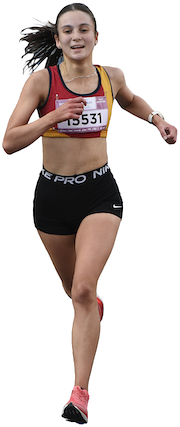 Due to COVID-19, baggage truck service will not be available in 2020.
We recommend that you bring only essential items that you can carry for the whole distance. Unfortunately, due to COVID-19 regulations and precautions we are unable to provide a baggage service for the 2020 event.
PLEASE BRING YOUR OWN FILLED WATER BOTTLE.