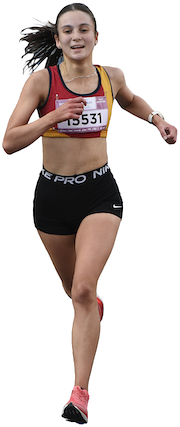 Baggage collection will be Northern-end of Colley Terrace, Glenelg.
In the traditions of the 2020-2021 Olympics, we are saving costs by using bibs from last year's Covid-cancelled event. These do not include a tear-off for baggage collection.
If you would like your bag sent to the pick-up area at Colley Reserve, simply fill out the tags at the baggage drop-off at each start area with your name on one side and your race number on the other.
We recommend that you bring only essential items that you can carry for the whole distance. Please be advised that valuables shouldn't be stored with your personal belongings.
PLEASE BRING YOUR OWN FILLED WATER BOTTLE.