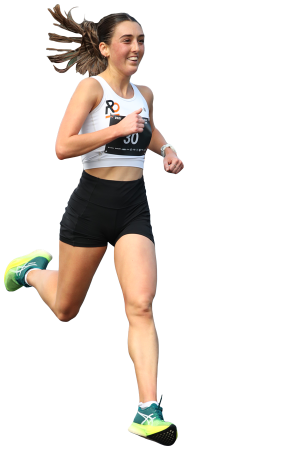 Refreshments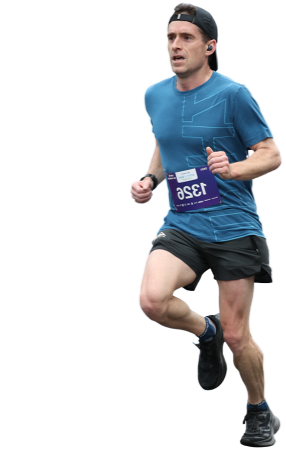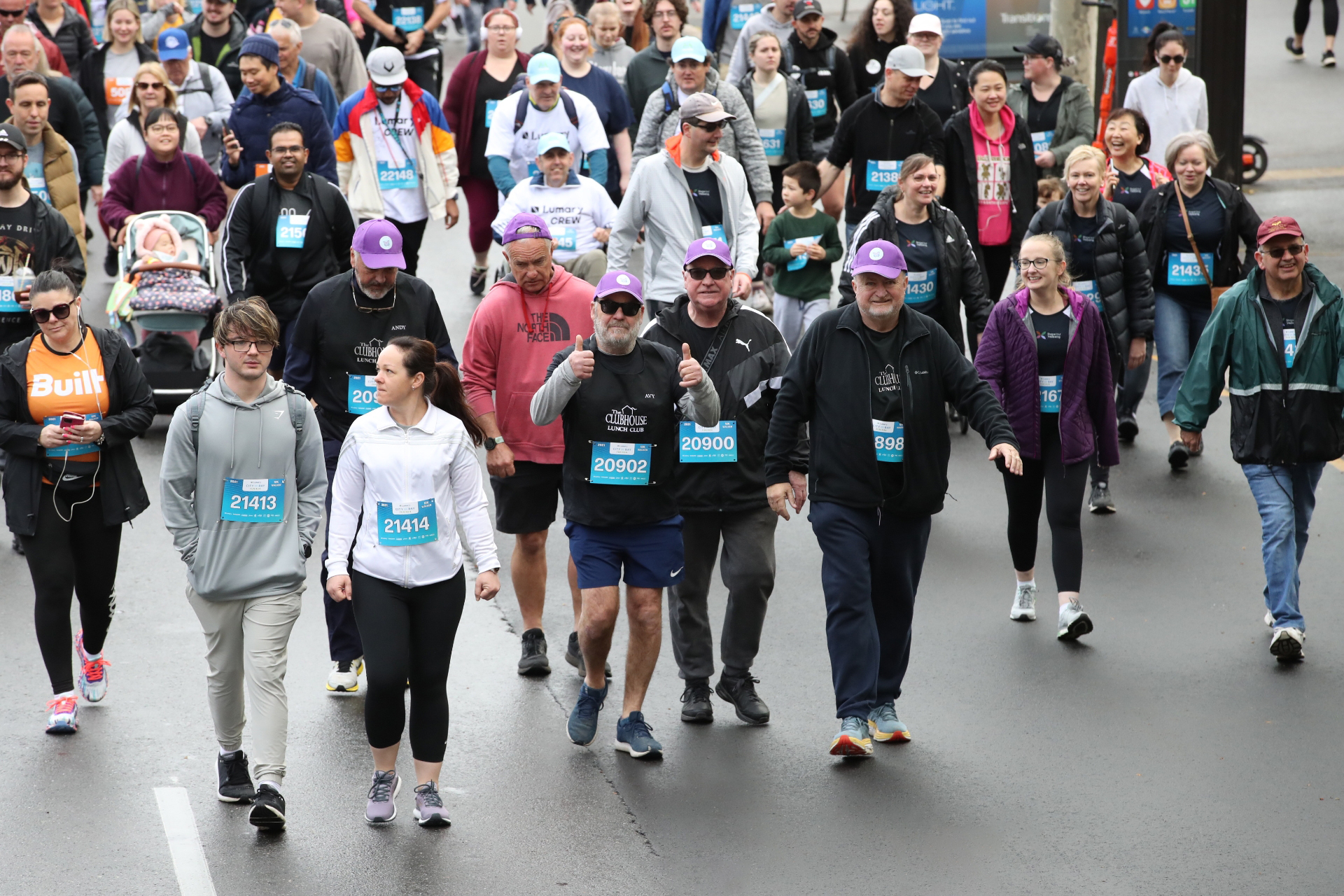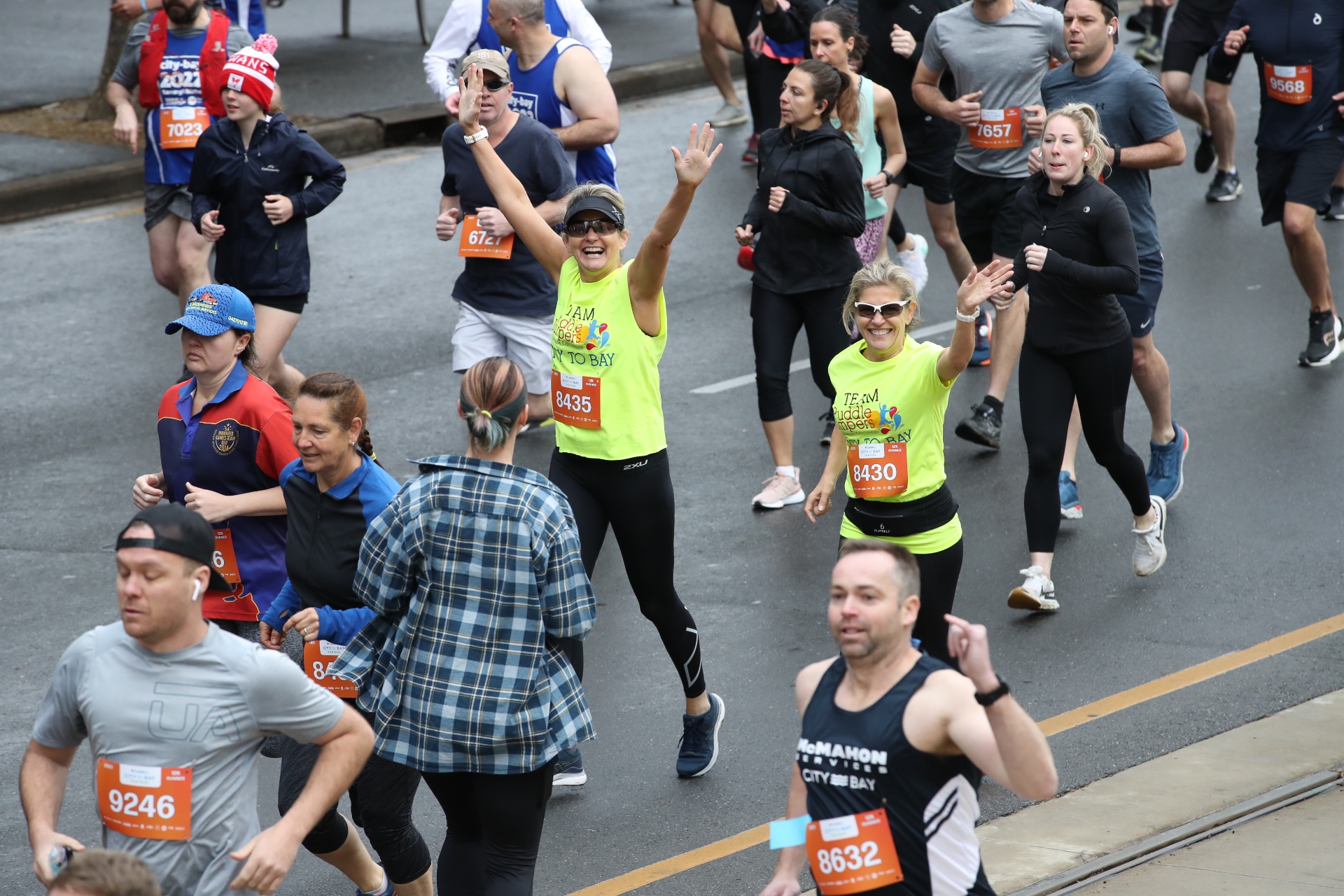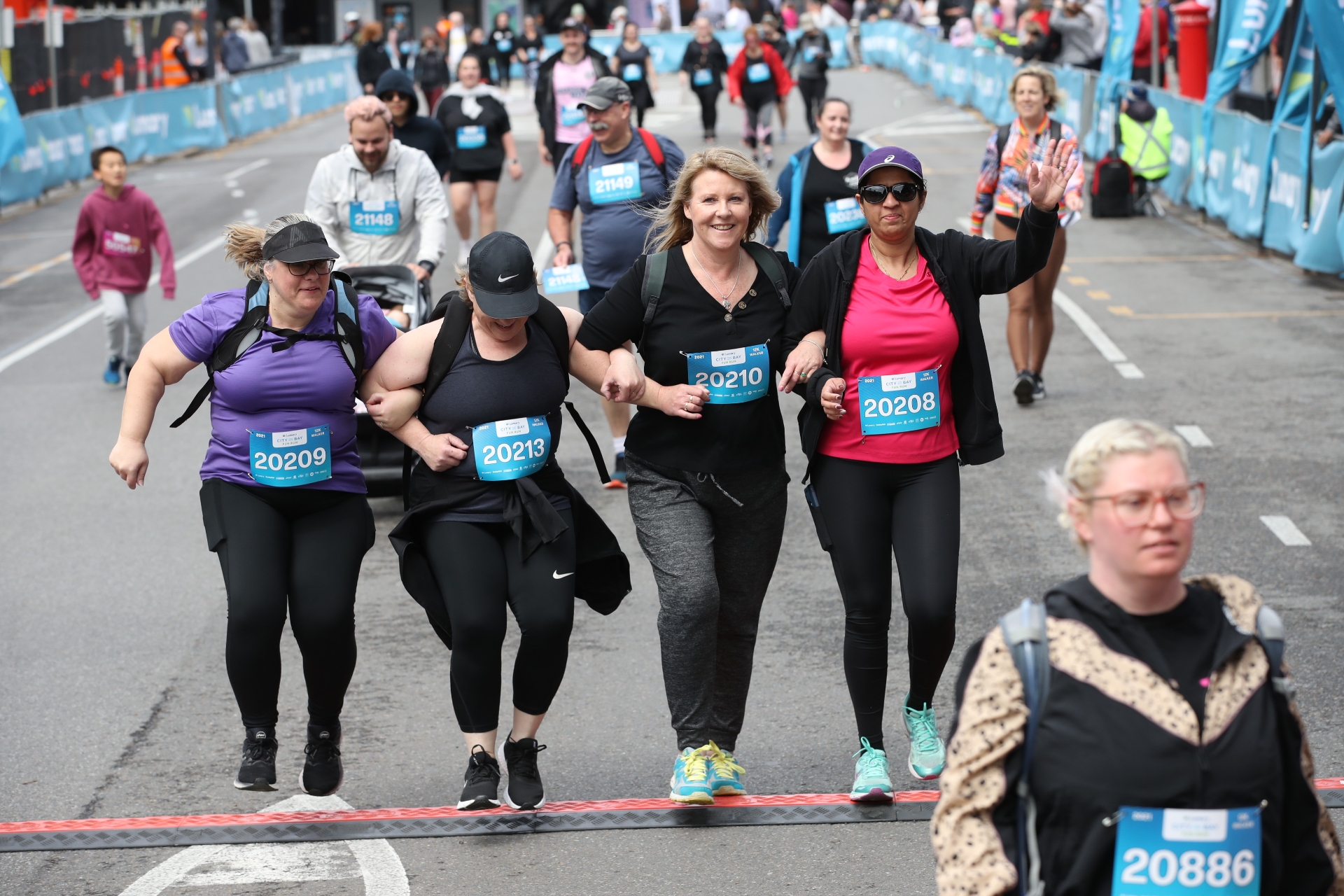 Get that do good,
feel good

feeling

Total raised:

337173

Of our Total:

250000
Be one of the first 10 people to reach $500* for your chosen charity to receive an entry fee rebate.
Raise much needed funds and awareness for a cause close to your heart and become a part of an inspiring community.
Feel extra good about running, walking or wheel-chairing the Lumary City-Bay Fun Run on 18 September 2022.
Encourage a cause close to your heart to be listed below so that they get free promotion on our website.