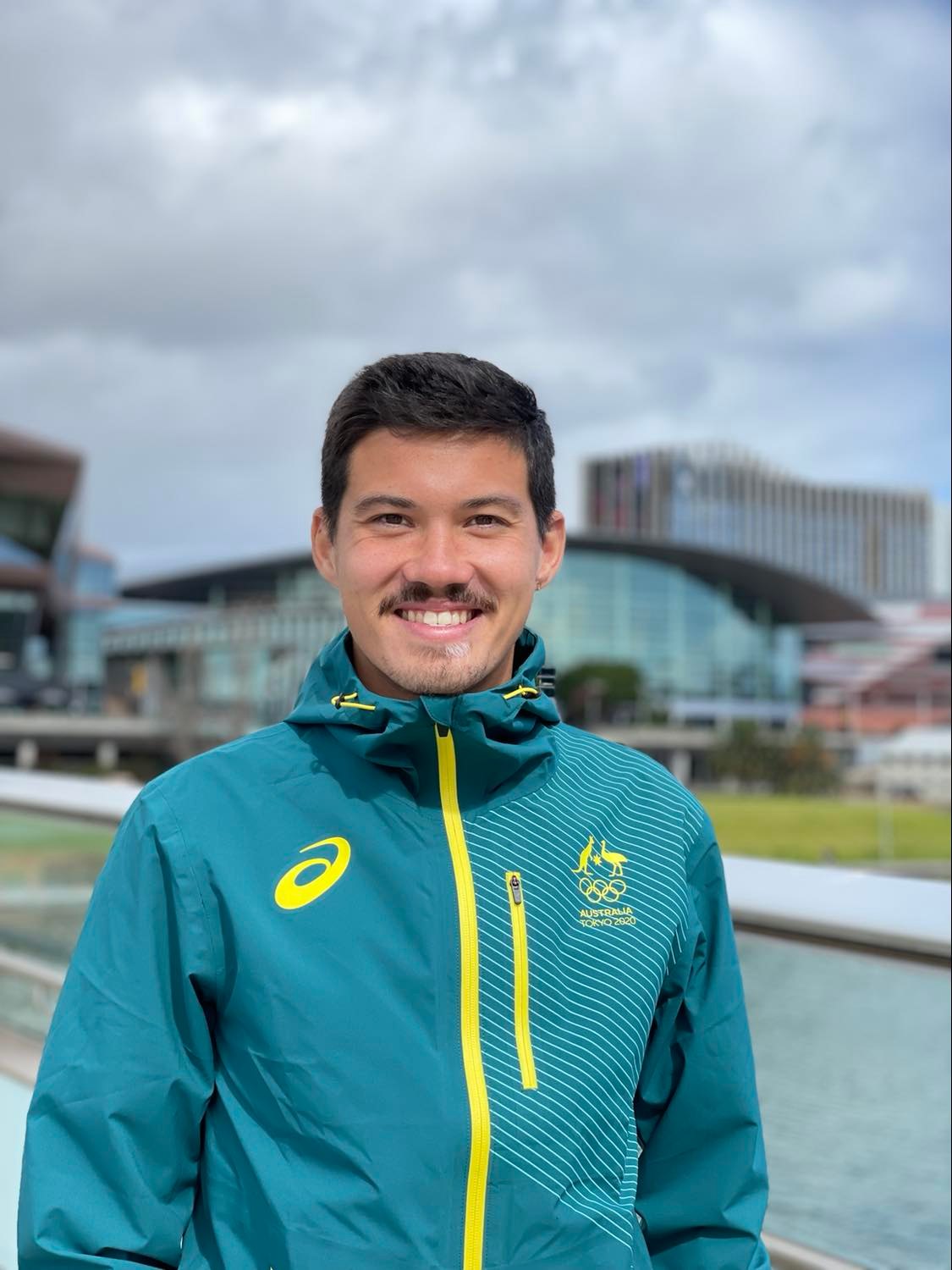 A word from Olympian, Matthew Clarke
Since running the City-Bay for the first time in 2019, I have been itching to get back onto Anzac Hwy for another opportunity to race some of Australia's best.
The iconic Lumary City-Bay Fun Run has been an obvious breeding ground for Olympic athletes such as Jess Stenson, Jack Rayner, Madeline Heiner and Liam Adams (just to name a very short list of many). And it was one of the early events that helped slingshot my own career towards the Tokyo Games in 2021.
The events' popularity is evidenced by the many athletes I see in my role as a podiatrist at The Sports & Arthritis Clinic and as a juniors' coach at Asics Team Tempo, who are building for the event.
As such, there is no more perfect event for anyone, of any ability to forward their running journey than the City-Bay!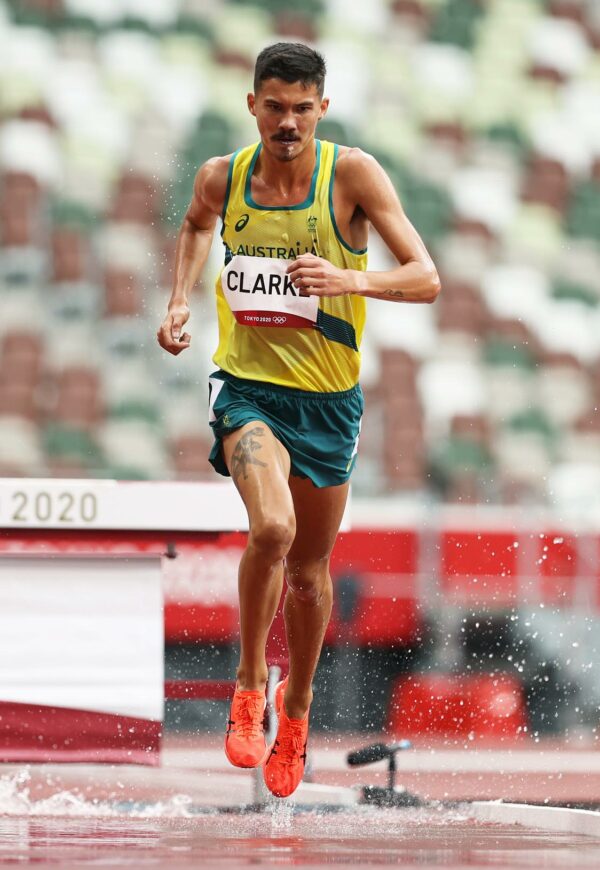 How to pace the City-Bay
Enjoy the hill, then get ready for the roll.
One of the features that makes the City-Bay such an iconic event on the fun run calendar is its flat, straight, point-to-point course.
This is conducive to very fast times. However, you may need to adjust your pacing strategy accordingly.
If you have not been able to do a lot of training in a similar environment – particularly flat loops without sharp turns or on an athletics track – it may be easy to fall into the trap of feeling too comfortable early and pushing out at a pace that can burn you in the end. This is because you may not get your usual distractions and small cues of pushing over a hill to get the downhill or easing into, then pushing out of a hairpin. My recommendation is to take advantage of the small hill and cityscape early to settle in and relax as much as possible before building into a strong back end of the run as you roll down Anzac Hwy.
Gauge your training, make a pace plan and if you feel good late, you can always pick the pace up more. It will also give you the opportunity to have a much more enjoyable run and soak up some of the atmosphere and iconic scenes of the city down towards the beach at Glenelg.
You should also gain confidence as the race goes on too knowing that there are no big hills to tackle late. Try and make each of the last five kilometres faster than the last – and everyone loves a big sprint finish photo too.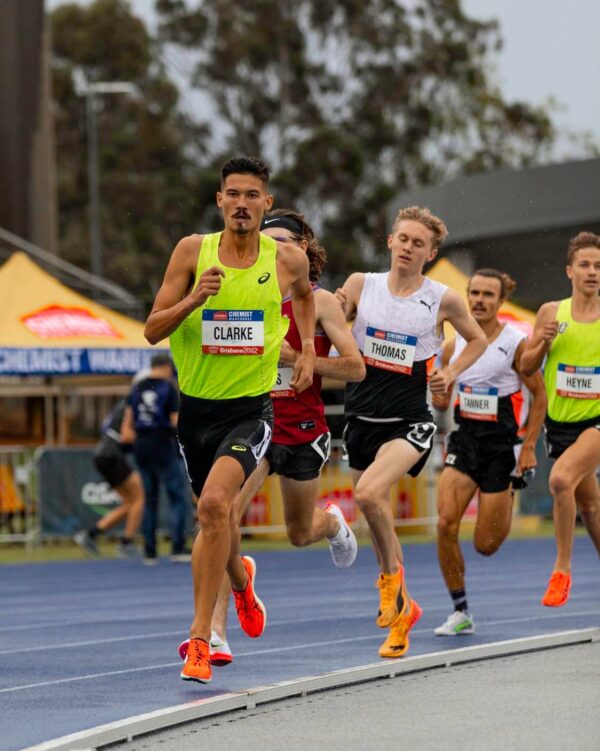 Good luck to everyone running the City-Bay. I'll be back with a few more tips soon.