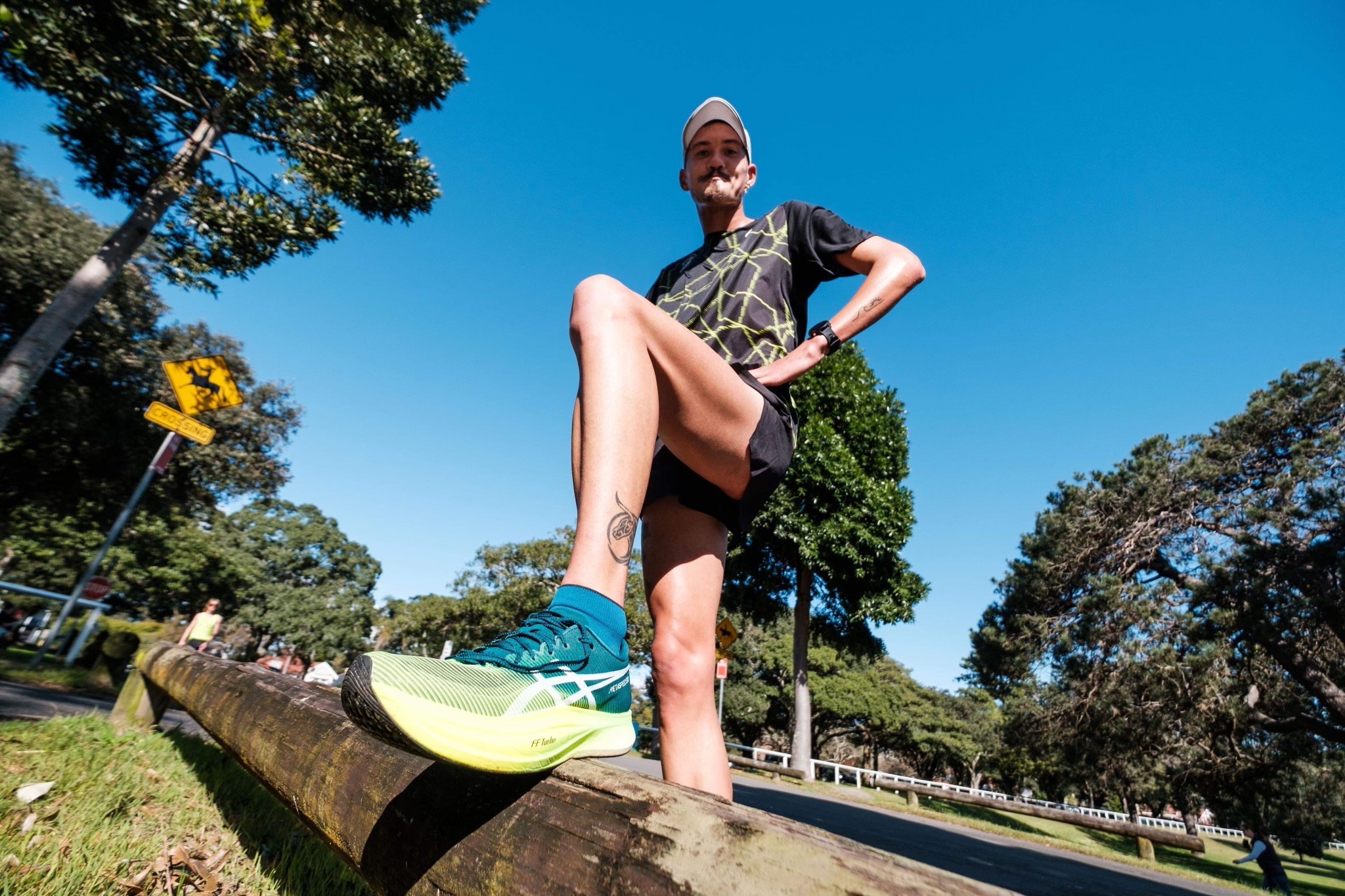 Much like picking appropriate clothing for the occasion or the environment, we should be considering the appropriate shoe for the run we are about to embark on and the surface we are about to interact with. Individual gait patterns vary more between people than fingerprints do, let alone training programs, levels of fitness, or run location choice, so it only makes sense that we all may select shoes slightly differently to one another to achieve the most out of our runs. Below are my favourite shoes for some of the runs I do in my week and why I love them.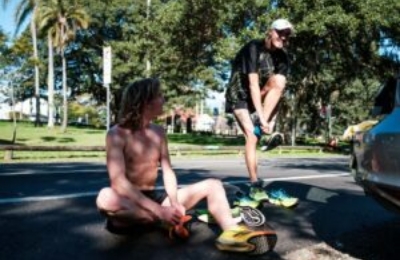 Recovery day: Slow, easy jogging.
Asics Glideride 3.
When in the middle of a hard training block, following a big, long run or the day after a tough training session, my calves can feel a bit banged up from all the faster, high intensity running. The aggressive rocker and soft FF Blast+ foam in the Asics Glideride 3 does a great job in offloading my lower legs when I need it, giving them the little helping hand they crave to let me feel like my easy days are truly easy.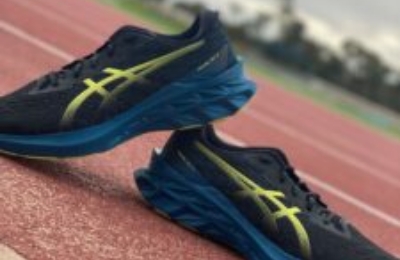 The long run: Jogging… just lots of it!
Asics Novablast 2
Often my long runs are done pounding the pavement around and through Adelaide. To help me feel protected and give me a little more pop in my step, I often turn to my Novablast 2. The high stack, soft and rebounding sensation of the FF Blast midsole helps absorb my impacts, particularly towards the end of the run when I may be fatiguing and hitting the ground a bit less efficiently than I would usually. A crucial, but often underrated feature of this shoe is the soft and breathable upper. Extremely important for comfort and blister reduction when running in a shoe often in excess of two hours.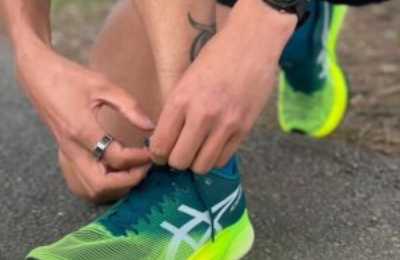 Session day: Getting some speed but holding a few cards in my back pocket.
Asics Metaspeed Edge+
When it's time for me to add some higher intensity work into my week but still keeping in my mind to protect my legs, I turn to my Metaspeed Edge+. The generous 9mm drop and stiff, rockered sole helps protect my calves and Achilles tendon when I am asking more of them to propel me faster. Add in a carbon plate, combined with the FF Turbo foam in the midsole and running faster is made easier, exactly what I need to get through fast reps.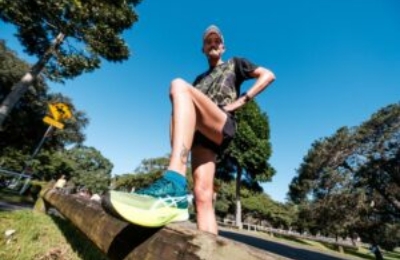 Race day: Time to send it!
Asics Metaspeed Sky+
Race day commands the fastest shoe in the rotation to stand up tall and the Metaspeed Sky+ does just that… in fact, it stands tall by exactly 39mm in the rearfoot and 34mm in the forefoot. Asics' most generous serve of FF Turbo foam throughout the midsole and a carbon plate has me bouncing down the road as fast as I possibly can to help me get the most out of myself when I want a true test of what I can do. Whether it be rain, hail, or shine, the outsole grip is phenomenal and gives me the confidence when I need to take a hard turn to help me squeeze every last bit out of myself.
It is important to remember that every shoe has an ideal purpose, and that may be specific to you and the circumstance about to be undertaken. Have a think about what you want your shoe to help you with when you are about to embark on your next run and embrace mindfulness when you are out there. If you want some further guidance on building or adding a new shoe to your rotation, reach out to your local specialty running retail store or running healthcare provider to go over what different shoes can help you achieve.
Most importantly… happy running!