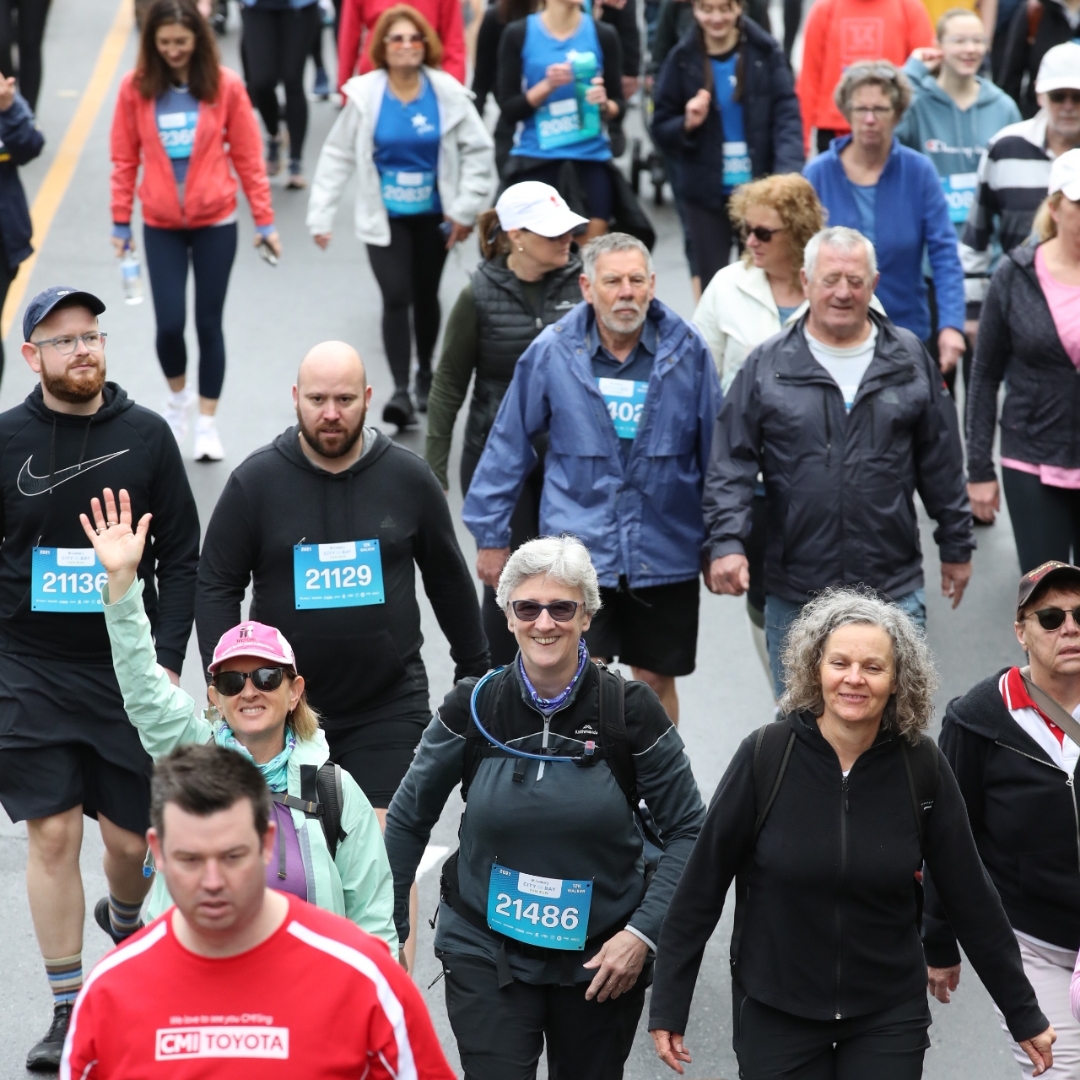 A huge thank you to the amazing team at Vilis
We would like to extend a BIG thank you to the amazing team at @villsbakery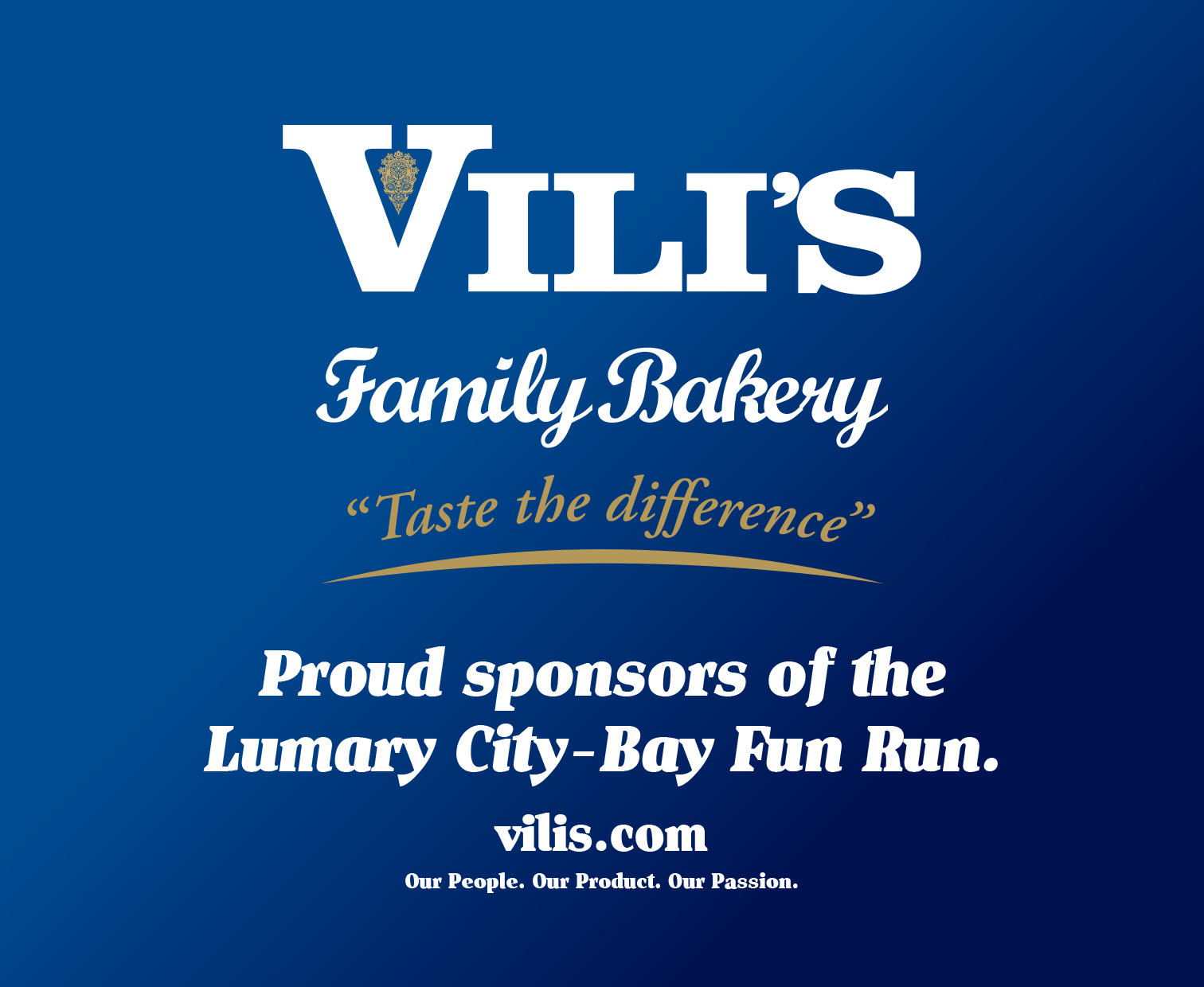 We would like to extend a BIG thank you to the amazing team at @villsbakery for their generous sponsorship of the Lumary City-Bay event, supported by the Sunday Mail Fun Run!
Vills Family Bakery, an iconic South Australian business, has always been a champion of our community and has continually given back in so many incredible ways.
Their dedication to supporting local initiatives is truly inspiring!
We are incredibly grateful for Vilis' commitment to making a positive impact in our community. Their sponsorship of the Lumary City-Bay event will go a long way in making it an unforgettable experience for all participants and spectators alike.
Let's come together as a community and show our unwavering support for Vilis Family Bakery!
Share your love for this outstanding local business by tagging them and using the hashtag
#SupportingVilis.
Le's spread the word about their incredible  contributions and make sure they know how much we
Appreciate their support!
Once again a huge thank you to Vilis Family Bakery for their unwavering commitment to our community.
Together , we can achieve amazing things!