Collection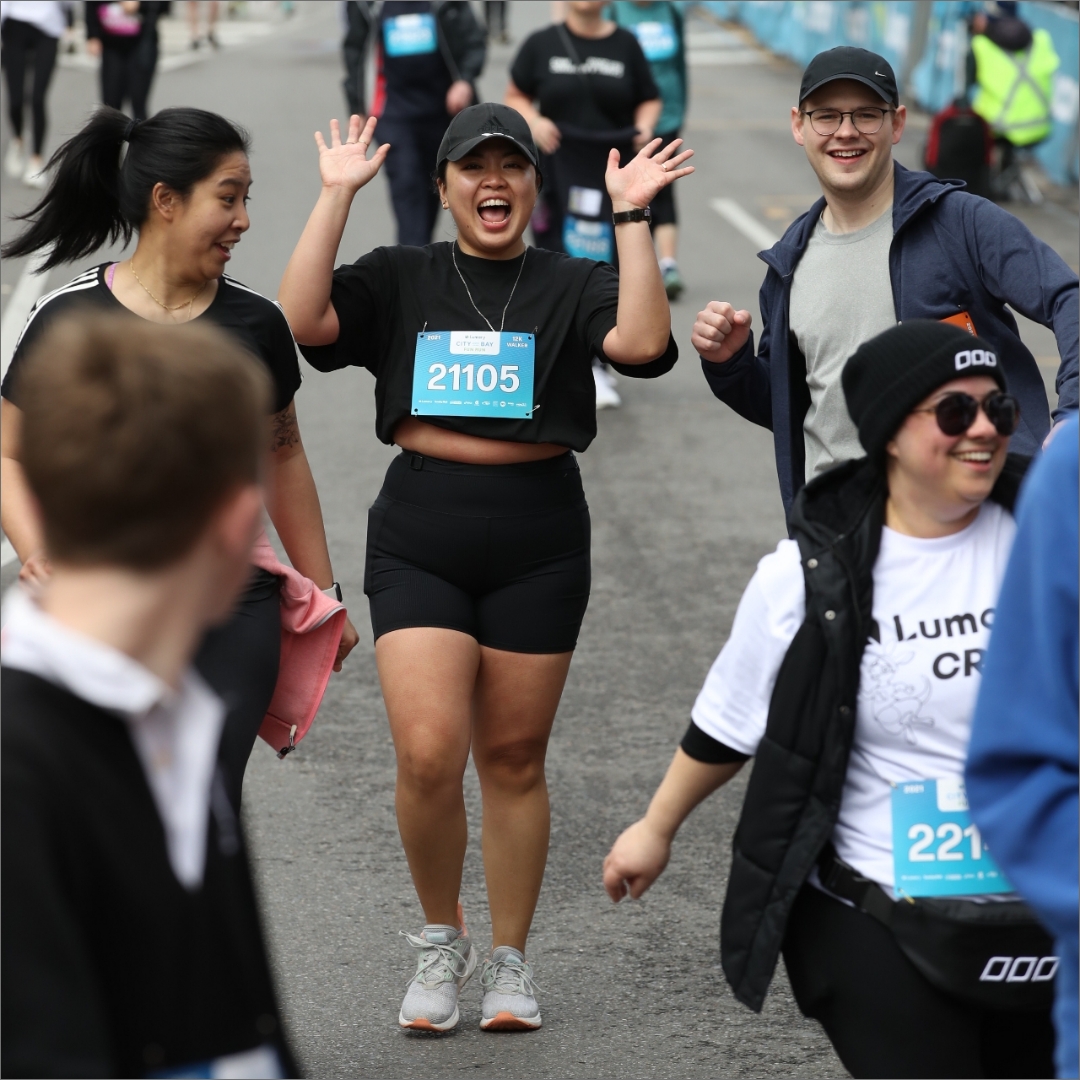 Have you received the SMS and need to collect your Race Number from the City-Bay Bib-Collection?
Before heading to the Bib Collection, please read the following details:
Please PRINT or WRITE DOWN your race bib number/s to give to our City-Bay Volunteers.
If you are in an organisational team, please contact your team coordinator to make sure they haven't already collected your bib.
If you have one mobile number listed for multiple participants, please log-in here, click PAYMENTS, click VIEW INVOICE and print the page with the list of numbers.
Do you need to change your event or transfer your bib into another name? Please collect your current bib (or bring it with you if you have it already) and take it to the 'SWAP EVENT' tent at the City-Bay Bib-Collection.
Thursday 14th September 8:00am – 5:30pm
Friday 15th September    8:00am –  9:00pm
Saturday 16th September 7:00am  – 2:00pm.
Reminder to all race numbers can not be collected on the day of the race.