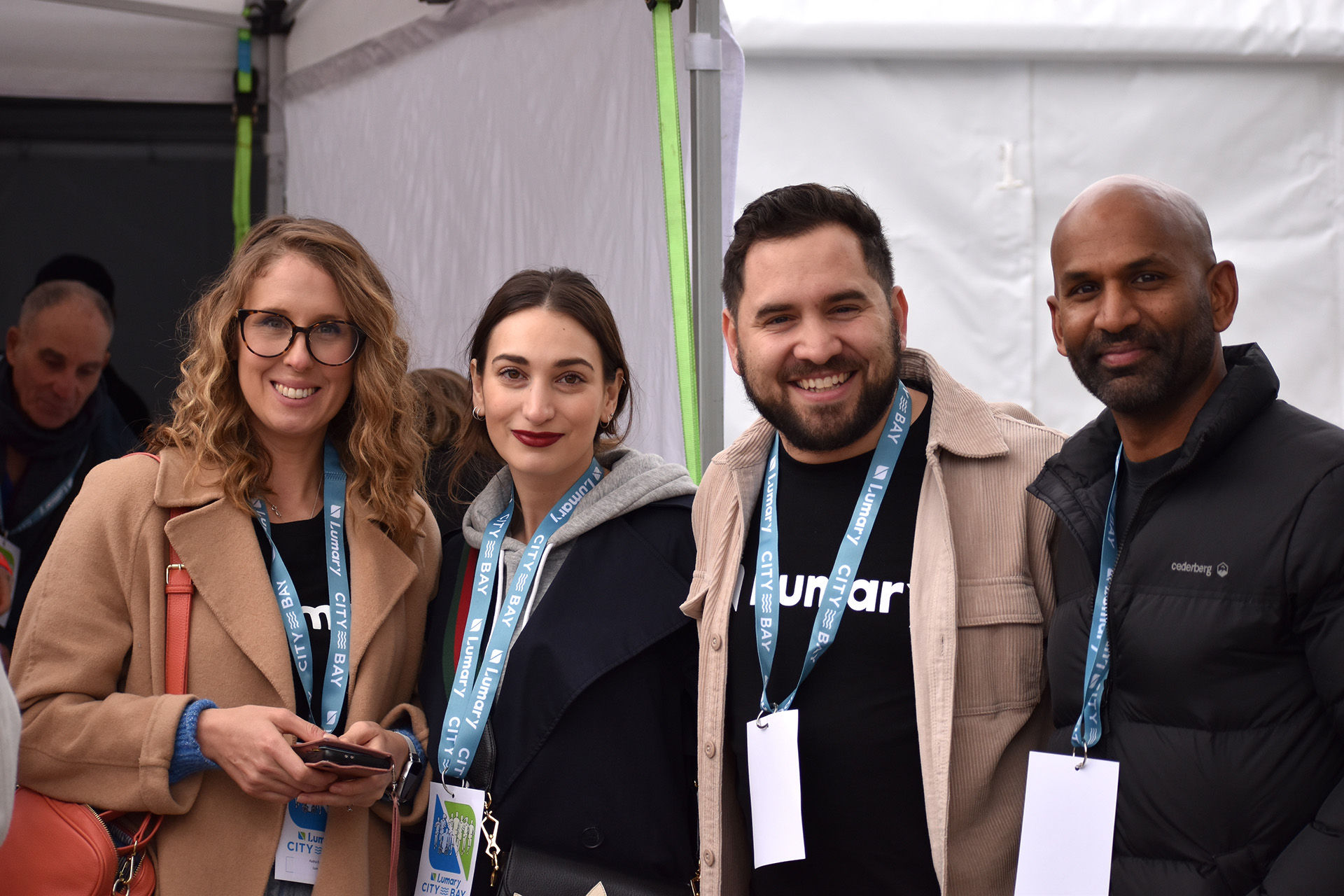 Location: Festival Theatre Plaza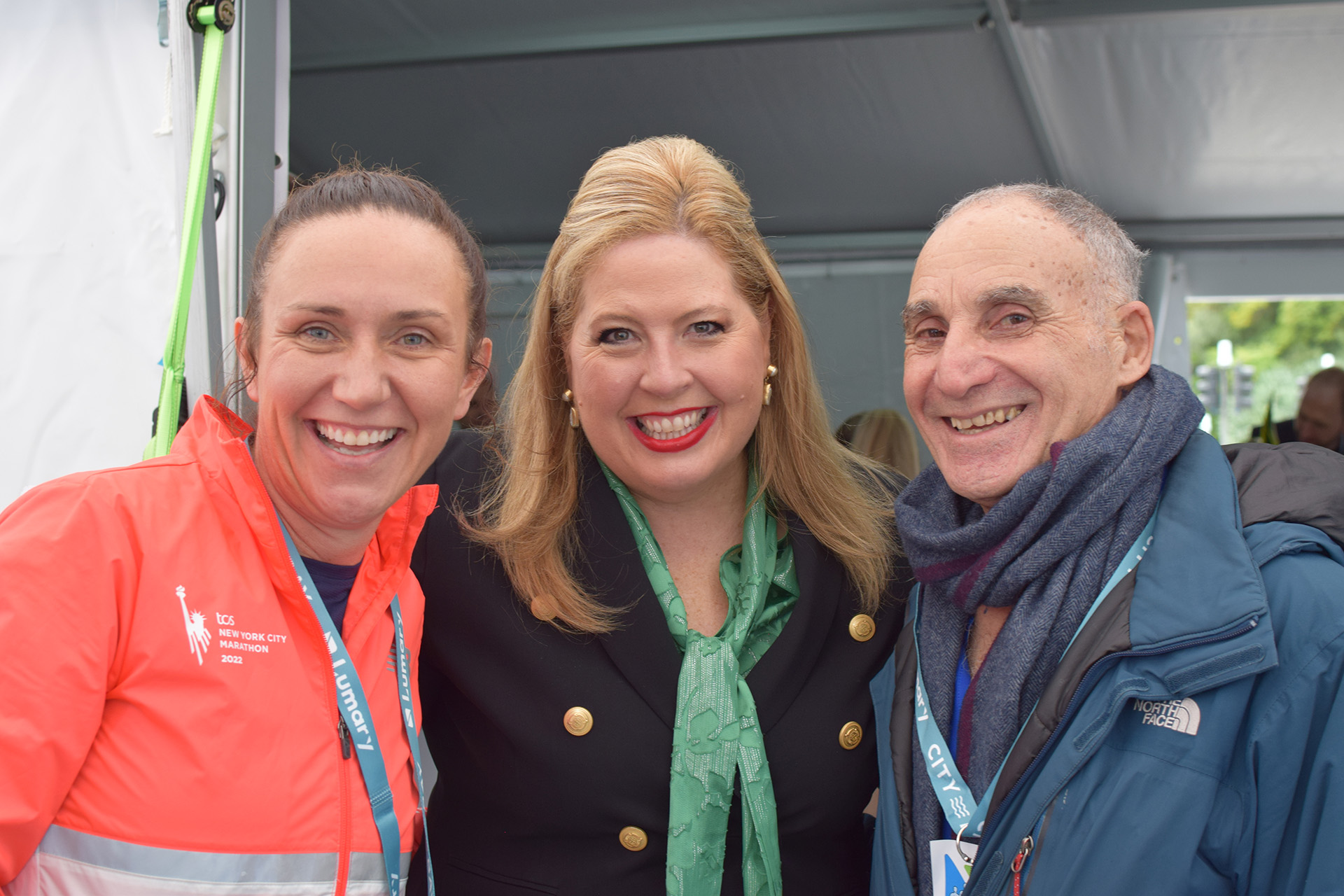 City-bay Launch 2023
Thank you to all the attendees who made it out for our Media Launch at the Festival Plaza on June 27th2023.
Hosted by Tom Rehn from Channel 9, Sponsors and Dignitaries and Guests has an opportunity to Hear from the Chairman of the Board Mr Daniel Chaffey as he outlined the 49th running of the iconic event.
Joe Mercorella, CEO of Lumary, and the naming rights sponsor for the Lumary City-Bay, Spoke about his personal mission and one which is driven throughout Lumary, this mission is to support and make a difference
In the community they serve. Lumary is an Adelaide -Based company, delivering software that services the disability, allied health, aged care and behavioural health sectors within Australia and the USA.
Thank you to everyone who donated prizes on the day and for the Team at Vilis and Deja Brew and Mount Lofty Springs who had us fed and hydrated.
Events like this can never be a success with out the generous support of our sponsors. A big Thankyou to Toyota for putting their hand up again this year and supplying a Toyota Yaris for a lucky person who registers for the event before August 31st. All of our other sponsors who have shown their support over the 49 years of this event are such a vital component to putting on such a large event and the team behind City-Bay can not Thank you enough.