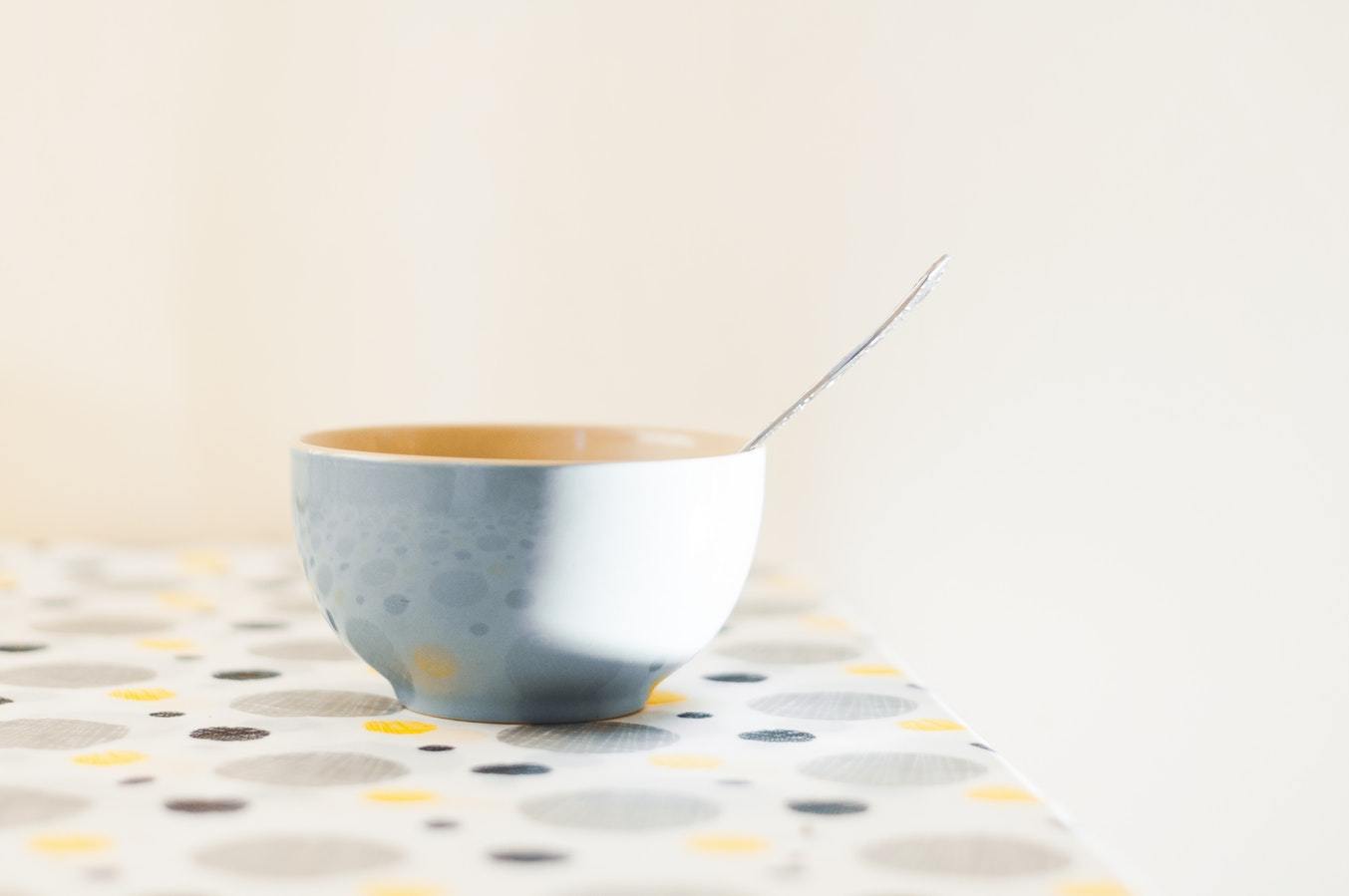 Chicken and Snow Pea Pad Thai
Written by Sprout Cooking School & Sprout Health Studio
There's only six weeks to go before the City-Bay Fun Run. Only six weeks!!! As your training ramps up you need to be thinking more about the food you are eating. Are you eating enough, too much, at the right time?
Our Chicken Pad Thai is the perfect pre-run meal. Enjoy this super easy and tasty meal the night before or a few hours before your run and you will feel energised and satisfied. You'll love it so much that you will run all the way to the shops to buy more ingredients to cook it again. Enjoy!
Ingredients:
(Serves 4)
¼ Cup tamarind paste (available jarred in the Asian section of your supermarket)
2 Tablespoons brown sugar
2 Tablespoons fish sauce
⅓ Cup tomato passata
Thumb sized piece of ginger, finely grated
100g Flat rice noodles
2 Cups Snow peas, cut into 4cm pieces
1 Tablespoon olive oil, plus 2 teaspoons extra
2 Shallots, thinly sliced
4 Cloves garlic, finely sliced
2 Eggs
2 x Chicken breast, diced
100g Firm tofu, diced
¼ Cup chopped peanuts
Handful beansprouts, plus extra to serve
4 Spring onions, sliced
1 Lime, cut into wedges, to serve
Handful picked coriander leaves, to serve
Sriracha hot sauce, to serve (optional)
Method:
Mix the tamarind, brown sugar, fish sauce, passata and ginger together in a small bowl.
Boil noodles in a pot of water for 2-4 minutes or until just tender. Add your snow peas for the last minute of cooking. Drain and toss in a little oil to keep noodles from sticking together.
Heat a large non-stick pan or wok over high heat with one tablespoon of oil. Fry shallots and garlic until lightly golden, then crack in eggs and stir for 10-20 seconds or until the egg is almost cooked.
Add your diced chicken, tofu and peanuts and stir for 30 seconds or until protein is about half cooked. Add the noodles and snow peas, then the tamarind dressing. Move the Pad Thai around with tongs until the liquid has been absorbed. Add the bean sprouts and spring onions, mix in quickly, and remove from heat.
Serve Pad Thai with extra beans sprouts, lime wedges, coriander leaves and sriracha if using.
Nutrition Information:
(Per Serve)
Energy: 1680kj (401cal)
Protein: 35.2g
Sodium: 1111mg
Fat: 19.4g
Sat Fat: 3.6g
Carbohydrate: 18.5g
Sugar: 11.3g
Fibre: 6.9g